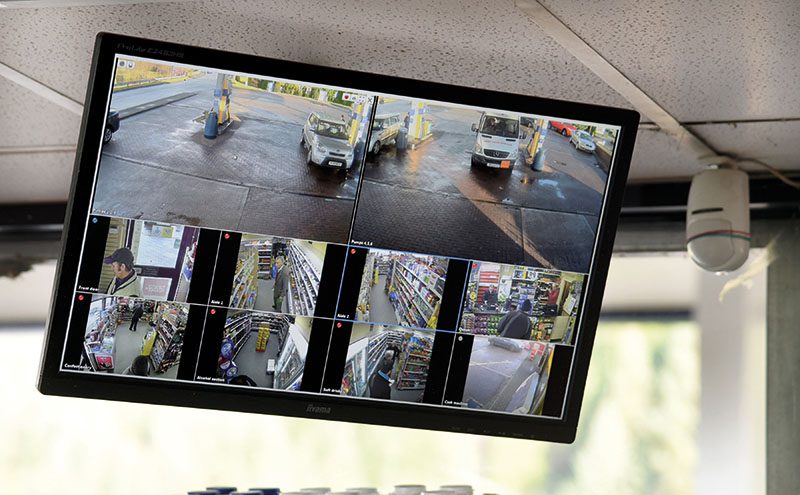 'PROUD to be Jet' is a service and standards programme that assesses, benchmarks and measures site performance across all Jet forecourts based on annual compliance audits and other brand-related criteria. Its over-arching aim is to improve customer experience across all Jet forecourts and increase footfall and volumes for dealers.
Within 'Proud to be Jet', dealers who consistently offer excellent customer facilities are rewarded with 'Diamonds'. The number of 'Diamonds' awarded depends on each site's compliance score and these can be exchanged for a range of items that are aimed at further enhancing site standards.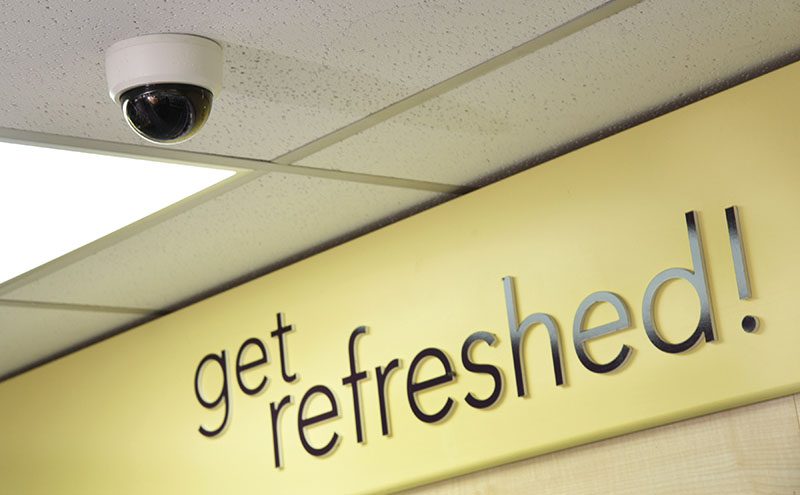 Every year Jet dealers receive a free annual compliance audit to ensure their site adheres to all forecourt safety regulations. This is undertaken by Suresite Ltd as part of Jet's 'Proud to be Jet' programme.
Security is a vital element of forecourt safety, so as part of 'Proud to be Jet', sites can qualify for a free site security risk assessment from Veritas Asset Protection Solutions, providing dealers with a comprehensive security report and recommendations.