FOOD to go plays a significant part in the breakfast category, says Aryzta Food Solutions. And it says the importance of hot on-the-go breakfast items should not be overlooked.
UK retail commercial manager Vincent Brook said: "We would always recommend having a good selection of hot and cold breakfast items that can be enjoyed on the go."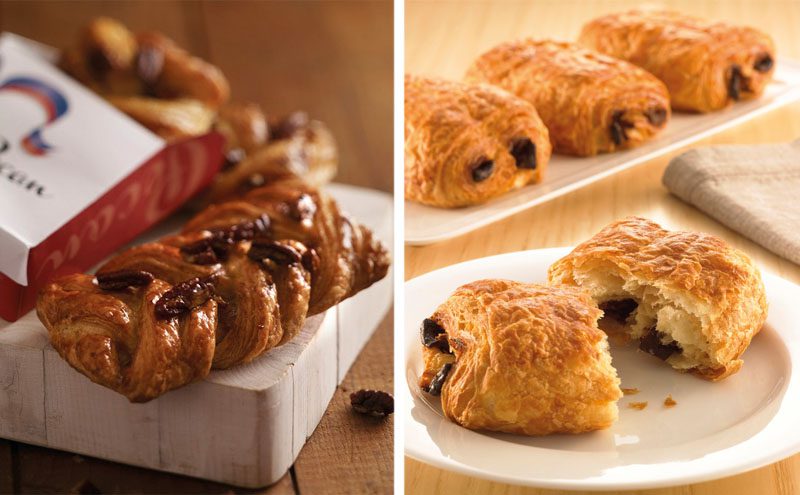 Aryzta offers a number of hot breakfast items under its Pierre's banner including a Bacon Roll and Sausage Roll as well as a range of pastries through its Cuisine de France in-store bakery range including Croissants, Danish Pastries and Pain au Chocolat.
Brook said: "Baking little and often helps reduce wastage and it meets consumer demand for fresh products."
He added: "More and more independent retailers are looking at dual-siting their in-store bakery fixture next to a coffee machine to give added appeal for shoppers looking for an all-round breakfast solution on the move.
"It's a simple but effective way to boost on-the-go breakfast sales."
More independent retailers are looking at siting their in-store bakery fixture next to a coffee machine.
• Country Choice says around half of UK consumers eat breakfast away from home at least twice a month and they have become more demanding in their on-the-go breakfast choices.
Head of marketing for Country Choice Stephen Clifford said: "Without a doubt there is a long-term trend towards healthier eating and retailers need to ensure their range is kept up-to-date with healthy alternatives.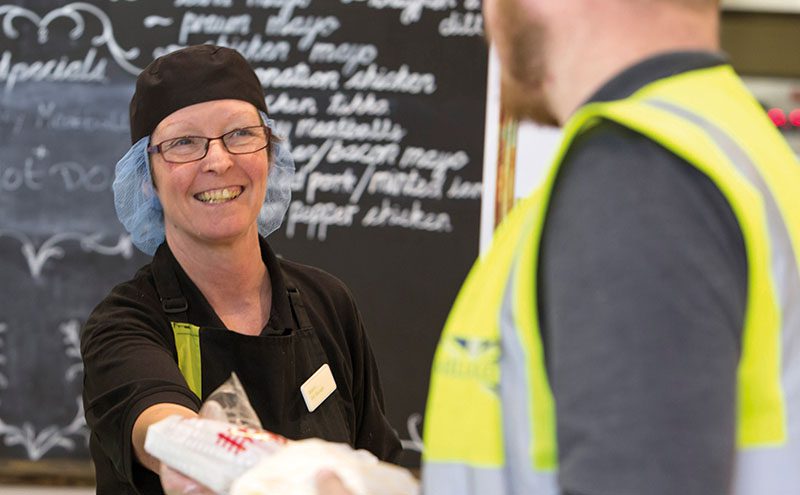 To that end, and to make sure their offer is all-inclusive, it makes sense for them to use lean bacon in the breakfast programme and there is no need for a spread in breakfast sandwiches."
• More people are visiting cafes and restaurants for breakfast according to Lantmannen. It quotes figures from an MCA report that breakfast share of the market rose from 14.7% to 15.6% in the year to November 2016.
It says retailers have to ensure they have quality ready to eat breakfast products to compete with this trend.
Marketing manager Rachel Shoosmith said: "The Viennoiserie in-store bakery category is currently seeing growth, with a value 8.8% to £92.6m and unit sales up by 11.5% year on year."
The Lantmannen range includes all butter croissant, almond croissant, pain chocolat, maple pecan lait and cinnamon Swirl.