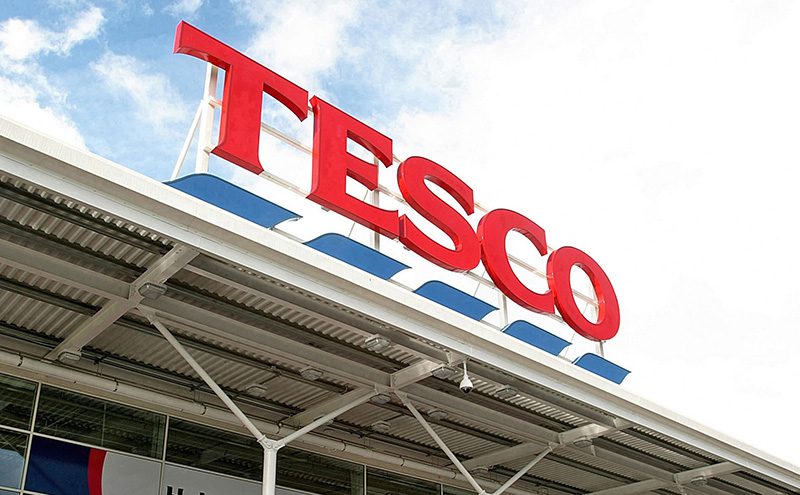 SUPERMARKET and multiple convenience store giant Tesco has announced a £3.7bn deal to merge with Booker Group, the UK's biggest food wholesaler.
The deal, which left retailers and industry insiders shocked this morning, will "create the UK's leading food business", Tesco said.
Tesco chief executive Dave Lewis said: "Tesco has made significant progress in turning around our UK retail business. This Merger with Booker will further enhance Tesco's growth prospects by creating the UK's leading food business with combined expertise in retail, wholesale, supply chain and digital. Wherever food is prepared and eaten – 'in home' or 'out of home' – we will meet this opportunity with the widest choice and best service available."
Though Tesco is five times the size of Booker, Lewis insisted the deal was a "merger" rather than a takeover.
Booker will now hold a 16 per cent stake in the combined group, and chief executive Charlie Wilson will join the group's board and executive committee.
Wilson said: "Booker is committed to improving choice, prices and service for the independent retailers, caterers and small businesses that we are proud to serve.
"We believe that joining forces with Tesco offers the potential to bring major benefits to end-consumers, our customers, suppliers, colleagues and shareholders."
The deal still needs to be given the green light by the Competition and Markets Authority.
More news on Scottish Grocer as the story develops.