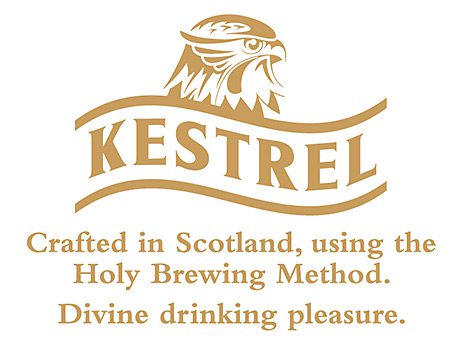 SCOTTISH-brewed Kestrel Premium Lager has been named as sponsor of he Industry Achievement Award at the 2014 Scottish Grocer Awards.
The award is given to a person who has achieved significant success and has made a significant contribution to convenience retailing in Scotland.
Nigel McNally, managing director of Kestrel brand owner Brookfield Drinks, said the firm and those involved with the Kestrel brand recognise the importance of individual contribution to the continued growth and success of the independent trade.
"Sponsoring the Industry Achievement Award 2014 allows us to recognise and reward those individuals that have shown dedication to the sector, whilst adopting an innovative approach and embracing change," he added.