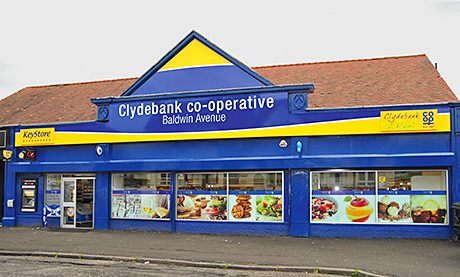 Independent co-operative society Clydebank Co-op tied in with JW Filshill's symbol store operation Keystore in its Knightswood, Glasgow shop.
The deal was announced by Clydebank Co-op chief executive Robert Sider during a presentation to the Scottish Wholesale Association in June.
Both Sider and JW Filshill managing director, Simon Hannah said they were looking forward to the collaboration.
The store opened in Baldwin Avenue in September.