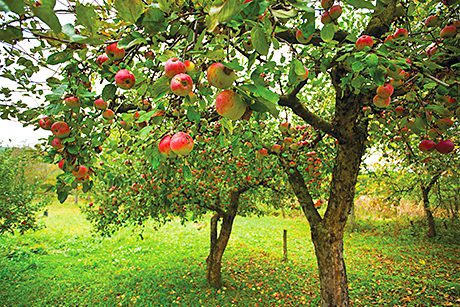 STRAWBERRY, blueberry, lime, even tropical fruit … those are just some of the flavours that are lighting up the cider market according to Key Note's report Premium Lagers, Beers and Ciders.
The researcher found: "as the over-ice cider trend finally starts to recede, fruit-flavoured ciders are widely tipped to be the industry's next big thing. There is also a growing demand for organic and traditional ciders."
£335m – Total UK cider market by value for 2012
Sales of premium cider (defined by Key Note as having an ABV of more than 6%) have fluctuated over the four years covered by the survey, going from £350m in 2008 up to £360m in 2009, flattening out then dropping to £335m in 2012. Cider's portion of the total premium lager, beer and cider market has remained flat at around 2.5% over the same period. Over the same period premium cider's share of the entire cider market has hovered around 15%.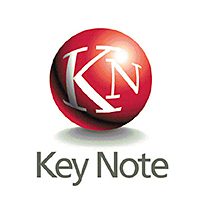 Trends observed by Key Note include: a growing demand for more traditional ciders instead of over-ice brands and white ciders; more fruit flavours; demand for organic cider. The researchers also noted that 2012's terrible summer did not help. Cider customers are younger than lager or ale drinkers, with 40% penetration in the 20-24 age group. The drink's popularity is lower in older age groups.
48% – Heineken's share of the UK cider market 2012
Women drink more cider than lager or ale, but men are still more likely to be consumers. Key Note found market penetration for men was 32.7% and 25.4% for women.
Heineken is the dominant brand, with 48% of the cider market. C&C, its nearest rival, has 23.6%. Ad spend on cider rose to £22.4m in 2013.
Key Note researchers predict the cider market to grow steadily over the next five years, reaching £375m in 2017.