DIAGEO – the huge drinks firm behind Smirnoff, Captain Morgan, Baileys and Guinness – has launched a Europe-wide online campaign called Think How You Drink in a bid to show young people that over-drinking can lead to shame and embarrassment.
The business aims to reach more than one million young people across Europe with the campaign, which begins with a video showing some of the effects of drinking too much on a night out.
Malcolm D'Sa, marketing innovation director for Diageo Western Europe said: "We're deliberately using humour to catch people's attention.
"The message, that drinking can have harmful consequences, is still in there and it is a strong message. We've just approached it in a different way."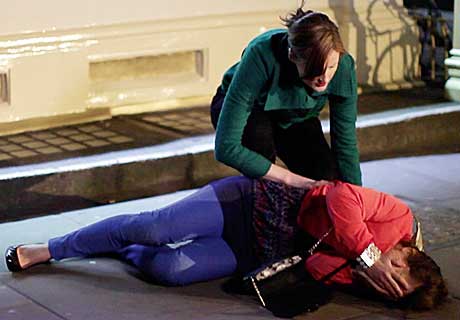 [hr]
• Pernod Ricard UK and the Automobile Association are launching an additional phase of their anti-drink-driving consumer marketing campaign, which runs over the summer months until the end of September.
Designed to address the issue of drink driving among young adults in the UK, the campaign is targeted at 18-24 year-olds looking to enjoy casual drinking occasions in parks, pubs and friends' houses over the summer.