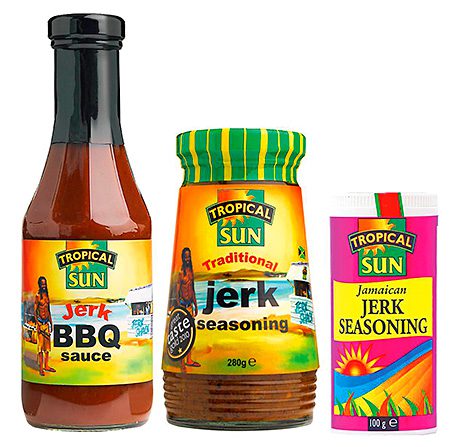 CARIBBEAN foods are showing 15% year-on-year growth, fuelled in part by the increase in the number of people visiting the area, says specialist firm Tropical Sun Foods.
The company has over 250 products in a range designed to make it easier for shoppers to recreate authentic dishes.
And Enco Products, another world foods specialist, argues that retailers can boost profits by stocking Caribbean food and drink. It sees Caribbean cuisine as a rising star of the UK's world foods market.
Enco has launched a four-strong range of Grace-branded Scotch Bonnet Hot Pepper Sauces and a range of three Dunn's River-branded spice mixes and coatings as part of a wider collection of new product developments. It says it's the largest NPD programme of its type in Caribbean foods in the UK.