LSV retails at less than half the price of the leading brands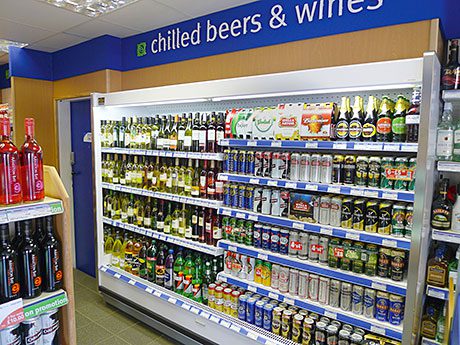 OWN-brand energy drinks and Italian sparkling wines are set to be the big summer sellers, according to buying group Landmark.
The group's licensed range – including own-brand Scandia and Joseph Jones lagers and beers and White Storm, Black Storm and Eridge Vale ciders – creates, according to a spokesperson: "the perfect opportunity for independent retailers to compete effectively with the multiples".
Sports and energy drinks are currently showing growth of some 16% and account for 28% of all Landmark's soft drink sales.
Its own brand LSV is Landmark's top-selling energy drink range, accounting for 58.1% of volume sales and 35.4% of value according to Landmark Insight.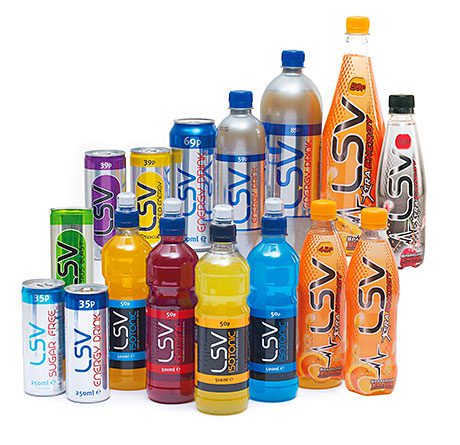 The 250ml LSV energy drink is also the top-selling soft drink SKU across Landmark Wholesale's entire range, outselling Red Bull's 250ml price-marked can which is its second biggest-selling energy drink. That, the company claims, reflects a shift in terms of overall value spend. Many consumers are switching to brands such as LSV, which it predicts will continue growing throughout the summer.
Landmark reports that price marking has been a great success for independents, with sales of some brands being 80/20 in favour of PMPs versus plain. "These packs are attractive to both retailers and consumers alike," said a Landmark spokesperson. "Stocking a price-marked range of own-brand energy drinks such as LSV gives retailers a range that retails at less than half the price of the leading brands yet still give retailers over 40% profit on return.
"As people move out of their homes into the outdoors it is inevitable that their thirst for energy drinks will increase as the weather heats up and this will continue to contribute to LSV's success," the spokesperson added.
Within alcoholic drinks, Landmark has added Santa Loretta, a prosecco from northern Italy, to a wine list from Italy, California, South Africa, Australia and Chile. For a lighter palate it offers Bellarini, a slightly sparking perry.
Landmark's own-brand spirit range, Prince Consort, includes whisky, gin, vodka, brandy, white rum and dark rum. "These are perfect for summer cocktails and as partners for mixers," said the firm "and offer top brand quality at affordable prices".
Images – Landmark says its licensed range caters for all the tastes of summer and includes own-brand lines such as Scandia lager and Eridge Vale ciders. Its own-brand energy drink range LSV is now its energy top seller.