Champagne slips off the RPI list as stir fry and Kindles come into the mix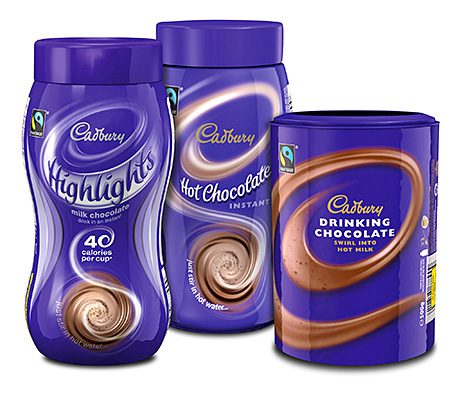 BLUEBERRIES, white rum and hot chocolate are just some of the new items in the Office for National Statistics' "inflation basket", the collection of goods and services it monitors to calculate the rate of inflation.
Continental deli meats and pre-packed stir fry vegetables are also in while Champagne and soft contact lenses are out.
The ONS tweaks its basket of nearly 700 commonly-bought consumer goods and services every year, to reflect consumer trends and developments in technology. It then checks the prices every month in 150 areas across the UK to come up with the monthly inflation figure.
Tubs of spreadable butter have been added to the basket for the first time, as they now hold a greater market share than block butter. Round lettuces have been dumped (although iceberg lettuce stays), and
bags of prepared stir-fry are considered more representative of fresh salad and vegetable sales.
Kindle e-book readers are in the basket for the first time.
White rum is included because it's mostly bought by young people and makes the basket's range of drinks more representative of drinking habits as a whole.
Hot chocolate is there because hot drinks, outwith tea and coffee, were felt to be under-represented.
Blueberries, while not a huge-selling consumer item, have joined the basket because the price of berries fluctuates so much with the seasons that the ONS needs several different varieties to get an accurate average.