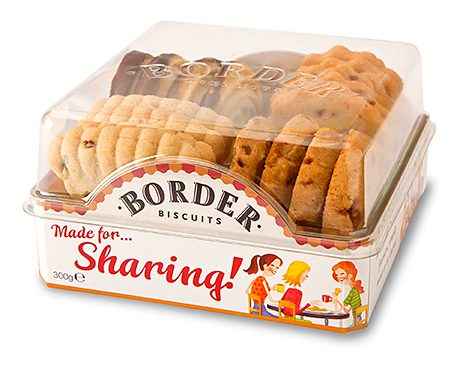 BORDER Biscuits has recently introduced sharing packs of its biscuits which include Strawberry and Cream Shortbread, Toffee Apple Crumbles, Butterscotch Crunch and Milk Chocolate Viennese.
National account manager Louise Creevy said the packs are selling well.
The firm has also introduced a range of fruit shortbread fingers, made with real fruit, available in strawberry, cherry and cranberry & orange flavours.