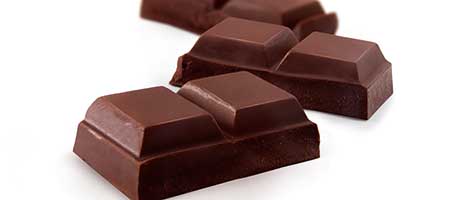 NEW products and promotions are helping grow sales of chocolate confectionery, according to SymphonyIRI's Pulse report, covering the third quarter of 2012.
The report shows that in the UK, confectionery sales are growing, with non-seasonal confectionery accounting for over 90% of total sales.
Bitesize sharing products are also performing well, the data reveals, though it said manufacturers had been deep discounting products intended for take-home use.
NPD from Nestlé and Cadbury has also helped sales of block chocolate, but single bars are in decline, the report says.