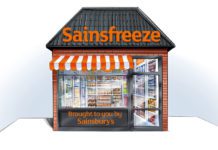 Customers have been shown ways to store unexpected food products in the freezer, cut waste and save money at a pop-up store run by Sainsbury's.
WRAP has called for food and drink greenhouse gas emissions to be a key priority for COP26.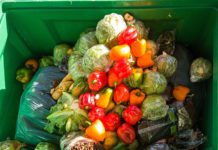 SOME of the largest retailers and food producers in the UK have signed up to a new commitment to dramatically reduce food waste. Retailers including...