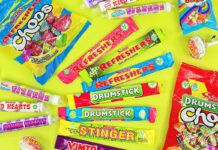 Swizzels has encouraged retailers to appeal to every consumer demand when it comes to Veganuary for this year, right across the entire store.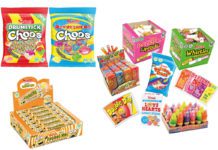 Creating a display and highlighting value ranges are the two main tips from Swizzels for retailers who want to make the most of Veganuary.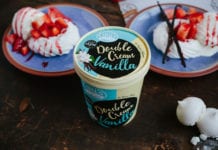 DOZENS of independent retailers in Glasgow are stocking a new vegan ice cream – just in time for Veganuary. Hamilton-based producer Equi's has widened the...