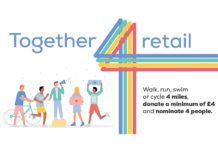 THE Retail Trust has launched a fundraising appeal seeking donations to support financial aid for those working in the sector.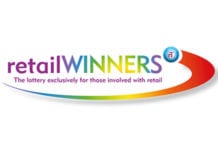 The Retail Trust has announced the relaunch of Retail Winners, the weekly lottery that supports workers in the retail industry, with the first draw on...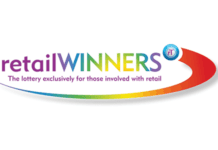 THE Retail Trust has delayed the launch of its new lottery. Retail Winners, which was due to begin in February, will be open...