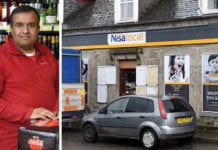 Retailer slams system forcing him to close shop for good of his business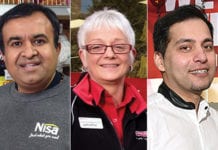 Scottish c-store retailers offer their product and category recommendations for 2016 Asif Akhtar, Premier Smeaton Stores. Key category of 2015: Basic convenience. Things like bread, milk,...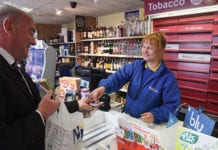 Investment, analysis and bright ideas regain sales and profit for hard-hit shop Nisa retailer Sid Ali explains how he fought back after the Co-op opened a...