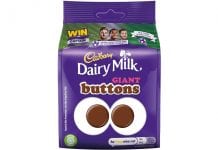 MONDELEZ brands Cadbury and Maynards Bassetts will join forces this summer for the launch of a new football-focused campaign.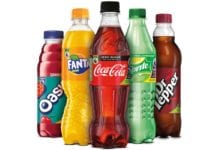 CCEP launches on-pack football promotion .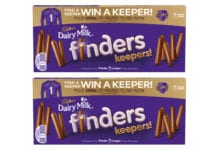 Premier League competition returns .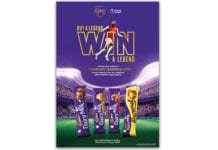 CADBURY is making good use of its partnership with the Premier League this month with the launch of a new promotion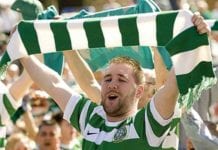 CIDER brand-owner C&C has a special interest in Scottish football this year. Its lead brand Magners takes over from its lager Tennent's as shirt sponsor...