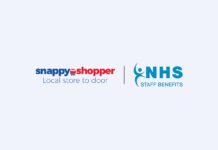 Snappy Shopper has teamed up with NHS Staff Benefits to offer discounts on shopping baskets for NHS staff members with a grocery shop for as little as £1.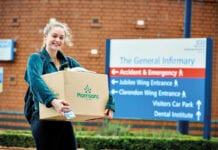 Discount scheme to run until the end of 2021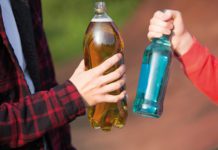 SCOTTISH retailers have been commended for effectively implementing minimum unit pricing (MUP). A new report published by NHS Health Scotland found that MUP has been...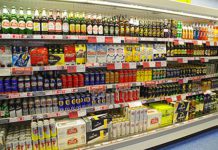 NHS report claims restrictions on volume deals have led to a drop in wine purchases THE amount of alcohol sold in Scottish shops has fallen...