Tag: KPMG Scottish Retail Monitor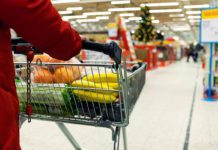 Scottish retailers saw a bright end to 2022, with a rise in sales, according to the latest KPMG Scottish retail sales monitor collected for the Scottish Retail Consortium (SRC).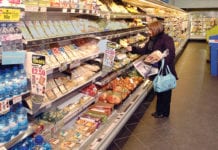 January sales slump follows positive Christmas performance FOLLOWING a Christmas blow-out, Scotland's food sales were hit by a New Year hangover in January. The Scottish...