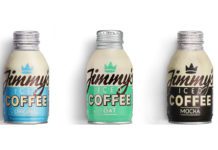 Jimmy's Iced Coffee aims to bring an energetic boost to soft drinks sales in convenience with its range of sustainable iced coffee drinks.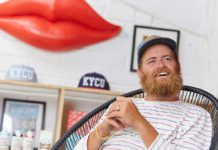 Jim Cregan, founder of Jimmy's Iced Coffee, sat down with Scottish Grocer to talk about the history of his brand and ambitions for the future.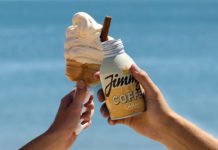 Summertime should bring with it some sunshine and the chance to get back outdoors after a grey winter. And with the summer sun, consumers will be keen to pick up some favourite drinks or perhaps try out new choices across a variety of categories.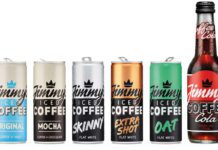 Brewer Molson Coors has entered the cold coffee category thanks to a new partnership with Jimmy's Iced Coffee