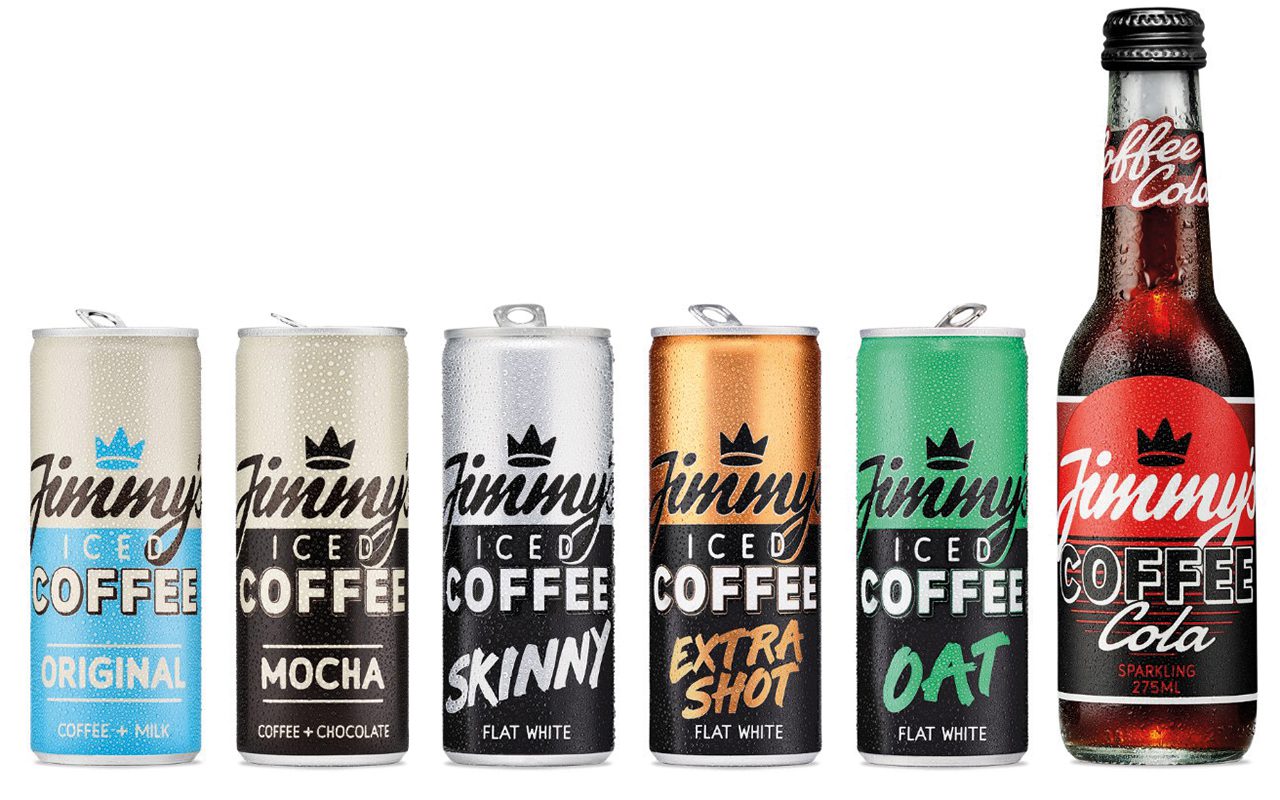 BREWER Molson Coors has entered the cold coffee category thanks to a new partnership with Jimmy's Iced Coffee.
In time for the summer, the two firms have joined forces to offer Jimmy's Iced Coffee's entire plastic free range to selected off-trade customers across the UK.
The range includes Jimmy's Iced Coffee Original and Mocha in 250ml cans and the brand's Iced Flat White line up, also in 250ml cans. Flavours in the Iced Flat White range include Oat, Skinny and Extra Shot. Jimmy's Coffee Cola, available in a 275ml bottle, completes the range.
Andrew Lawrence, sales and operations director at Molson Coors, said: "With warm weather on the cards for summer, customers will be looking for some ice cold refreshment they can grab and enjoy on the go, the ready-to-drink coffee category is worth £165.6m in the off trade, in growth by 20%."
Lawrence added that choice is increasingly important to off trade success in the summer months, and said premium brands are gaining traction as "nearly half of shoppers are more inclined to trade-up to premium food and drink options when dining at home."
"The demand for more premium options comes hand-in-hand with a desire to try new and interesting flavour combinations.
"Retailers should be offering a wide selection of core favourites, and a range of premium and new, distinctive options to cater for different tastes," he said.