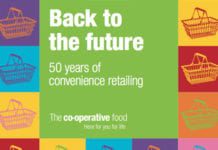 Co-op analysis tracks 50 years of c-store Britain Half a century after self-service shops gained a dominant position in food and drink retailing in Britain a...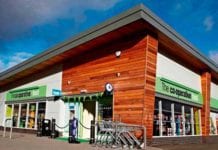 THE Co-operative Food has quadrupled the number of stores with PayPoint facilities and now offers the service in almost 12,000 branches across the UK....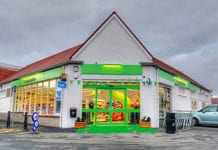 Things looked bleak after the Co-operative Food store in the Ayrshire seaside town of Troon burned down last year.