We highlight new products that Scottish c-store retailers might want to stock
1. Desiderio No.1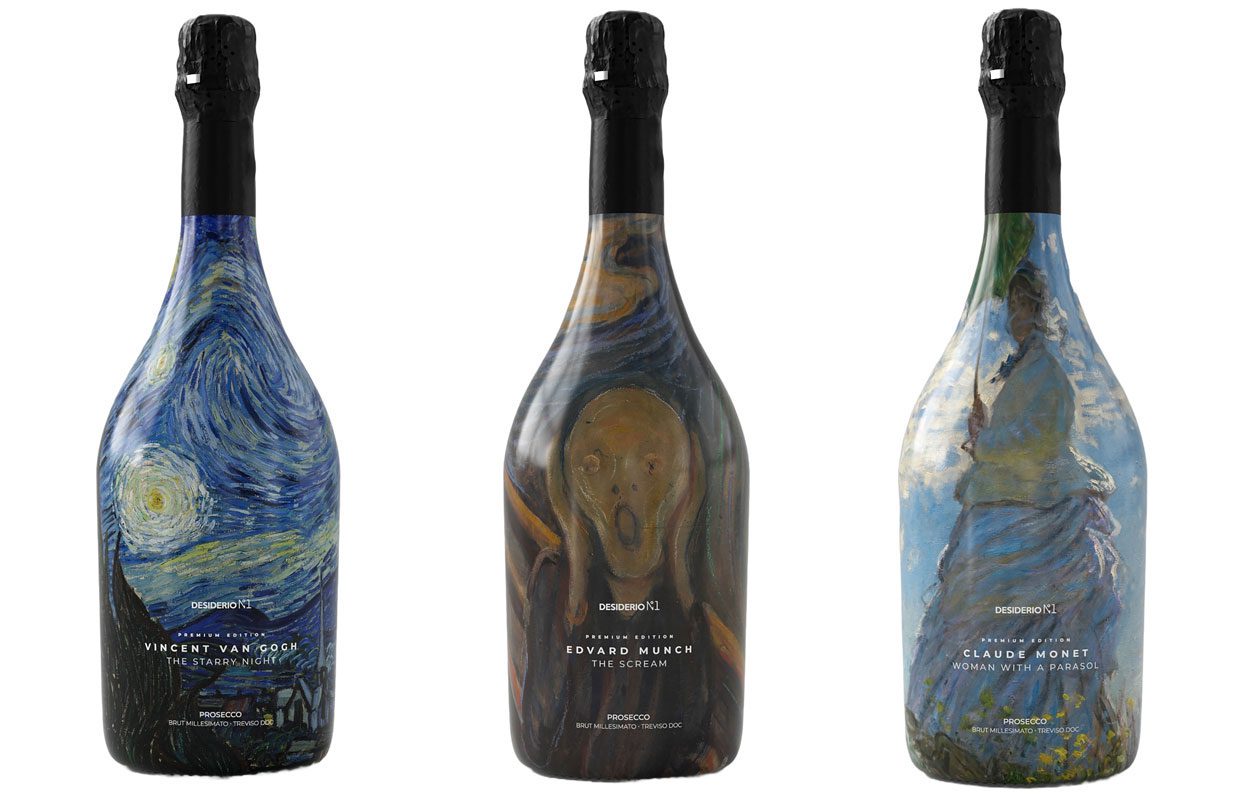 DESIDERIO No.1 prosecco has launched a series of limited bottle designs featuring famous works of art from Vincent Van Gogh, Gustav Klimt, Claude Monet, Edvard Munch and Salvador Dali.
Each offering in the collection showcases the famous and iconic works of art across the bottle, which the brand said has been carefully curated to evoke emotions and ignite conversations with consumers.
Bottles are available for purchase now for £27 each from the Desiderio website and can make for a truly unique collector's item for many consumers out there.
2. Kingsbarns Falkland Single Malt Scotch Whisky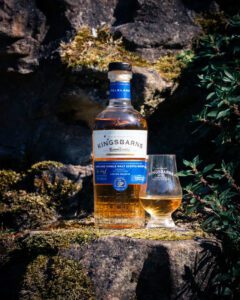 KINGSBARNS Distillery has paid homage to one of Scotland's Renaissance palaces with the launch of its new Falkland Single Malt Scotch Whisky.
Named after Falkland Palace, the new expression comes in a limited release having been matured in two ex-bourbon casks and ex-Portuguese red wine casks that had been hand-selected by Kingsbarns Distillery's production director,Isabella Wemyss.
The result is a 46% non-chill filtered expression that has notes of redcurrants, vanilla, sherbet, orchard fruits and milk chocolate, according to Kingsbarns, with a price of £50 per bottle.
3. Jam Shed Fruits

ACCOLADE Wines brand Jam Shed is set to shake up the category with the launch of two new variants.
Available exclusively to Asda stores for six months, Jam Shed Fruits comes in two flavours: Rhubarb & Strawberry Smash and Black Forest Mess, offering a sweet wine solution to consumers.
Aiming to inject more excitement into the fruit wines category, Accolade said the new additions to its line-up are aimed at younger drinkers who are looking for more complex offers across wine.
Jam Shed Fruits can be bought in Asda stores now with an RRP of £7 per bottle and will be made available market-wide from spring 2024.
4. Label 5 City Lights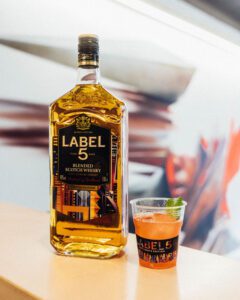 LABEL 5 blended Scotch whisky has launched a new limited-edition design of its Classic Black Blend exclusive to Morrisons stores.
Named Label 5 City Lights, the new-look pack was created using AI to take random snapshots of a colourful, computer-generated city-scape at night that results in each bottle being unique in its design.
Retailing at £22.50, the blended Scotch comes in a one-litre bottle with an ABV of 40%.