United Wholesale Scotland it can support retailers with the benefits of its Day-Today fascia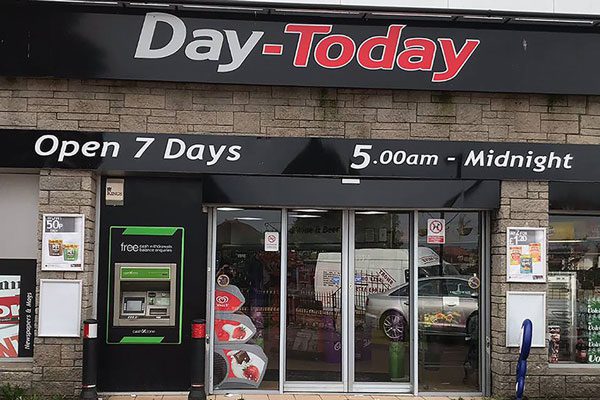 FOR some c-store retailers, a change in fascia could be on the cards for next year.
If this is the case, they would do well to consider switching to Day-Today, reckons symbol operator United Wholesale Scotland (UWS).
It reckons it has the edge over rivals because of the comprehensive support package it offers retailers.
This includes marketing assistance, daily support through its symbol development managers, access to a wide product range and promotional pricing.
In addition, it argues that the strength of its brand and distribution network, training, operational guidance and help with category management are also key factors to consider.
Naeem Khaliq, Day-Today symbol controller at UWS, said: "We work closely with symbol retailers to tailor our support to their specific needs, helping them thrive in their local markets.
"We are actively looking for retailers who share our commitment to quality, service and community engagement."
Khaliq claimed UWS had continually evolved its proposition during the past year to better serve its retailer customers, with key goals of helping them to save more and sell more.
He said it was not just about offering a better price on a product but also helping retailers to increase footfall to offset energy and service costs.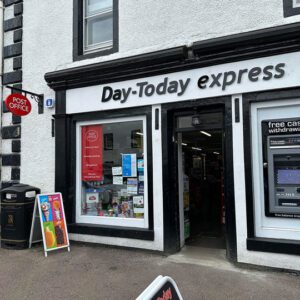 The symbol controller explained: "The discounters and the multiples are getting more aggressive, so we need to do more to help retailers succeed.
"We are helping them save money by switching to alternative energy and service suppliers."
And in response to the ongoing cost-of-living crisis, UWS has expanded its range to include a wider selection of value-oriented products that consumers are seeking.
So there has been a focus on its own-label Lifestyle range to drive value. Furthermore, UWS says its approach to pricing and promotions is designed to be competitive while providing value to both retailers and their customers.
Khaliq added: "We have also offered more multi-buys, larger family packs, meal deals and ensured there is a margin there for retailers while maintaining value for consumers."
The wholesaler also claims retailers stand to benefit from the strong relationship it has with suppliers, which UWS says is built on trust, transparency through clear communication and understanding, and mutual growth.
Khaliq said: "It allows us to secure competitive pricing and access exclusive deals and promotions for retailers.
"We regularly hold supplier and retailer engagement meetings and events to further strengthen the relationship between Day-Today, our suppliers and our retailers."