Building the RYO range with customer value in mind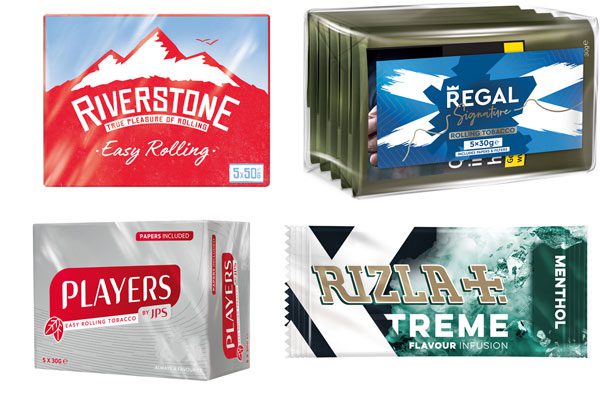 SHOPPERS seeking value have been seeing the worth in more roll your own (RYO) options behind the gantry, granting retailers plenty of opportunities to drive up sales in the category.
As such, Imperial Tobacco reckons that retailers stand to benefit by drawing in more shoppers to the section with its versatility through the wide range of accessories that are available.
Tom Gully, head of consumer marketing UK&I at Imperial Tobacco, said: "With demand for RYO tobacco growing, the tobacco accessories category and products, such as Rizla King Size Combi Silver, increasingly provide a substantial sales opportunity for retailers.
"Recent figures show that filter tips are worth a sizeable £114million of sales and, while regular papers account for £44million and king size papers £29miilion, combi papers are also proving to be particularly popular with value savvy shoppers at £33million.
"With this in mind, we strongly recommend stocking a wide range of products across each of these segments to cater for customer needs and maximise the sales opportunities on offer."
Therefore, Imperial has urged retailers to ensure they have a wide array of accessory options available to consumers seeking to shake up their usual choices from behind the gantry.
The firm highlighted RYO tobacco packs that come with papers such as Imperial's Regal Signature and Players could appeal to the more cash-strapped consumer looking for a more convenient, value option when it comes to the category.
Imperial added that Regal Signature 5x30g packs also include filters with them, offering an extra level of convenience for shoppers.
And flavour cards, such as Rizla Xtreme, could appeal to impulse shoppers seeking to switch up from their usual RYO choices and looking for a minty taste, with variants including Menthol and Mint.
This can also appeal to adult smokers aiming to purchase factory-made cigarette options – especially for those that menthol cigarette products used to appeal to – as the flavour cards can be inserted into packs to allow the flavour to infuse into the cigarettes.
Gully said: "Impulse purchases present great incremental sales opportunities, so any tobacco stockists should ensure that they have a range of accessories on offer to take advantage of this.
"Should the store have a strong RYO customer base, for example, stocking a wider range of filters, papers, flavour cards and lighters is key.
"Alternatively, if they have more cigarette shoppers visit their store, they may want to consider a smaller range and focus rather on the lighters and flavour cards.
"There's now a wide range of tobacco accessories available on the market, so to tap into this trend, retailers should make sure both they and their staff have a solid understanding of which products they have in store so they can effectively advise shoppers."
Aim for a savvy shopper
Consumerss are looking to stretch out their budgets wherever they can and this is no different for tobacco shoppers.
As such, roll your own (RYO) options will appeal but there is an extra level that retailers can reach to help shoppers to save some cash in the category.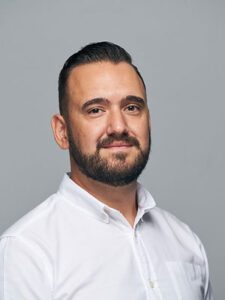 Imperial Tobacco reckons that the convenient packs will be the way to go, such as with the firm's Rizla King Size Combi Silver packs, which offer both papers and filters to RYO consumers with a low price point that remains attractive to adult smokers.
Tom Gully (pictured), head of consumer marketing UK&I at Imperial Tobacco, said: "With more than 200 years of heritage, Rizla is the number one rolling paper in the UK and the perfect brand to stock to tap into this trend.
"One product that is proving popular with these value-savvy tobacco consumers is Rizla King Size Combi Silver.
"With an RRP of £1.20, it offers both papers and tips in one pack to provide shoppers with the ultimate convenience, so is a must-stock product for any retailer."