Offering up advice to help retailers to grab a slice of the action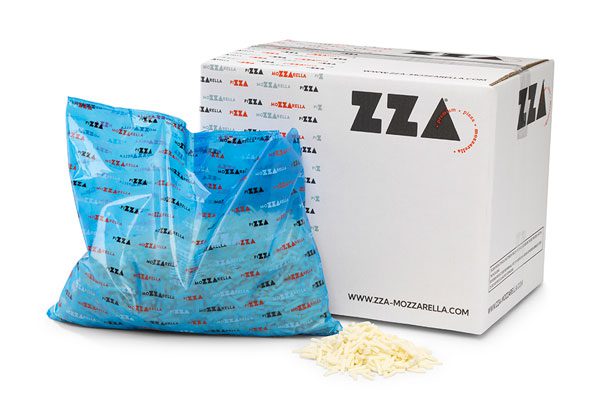 CONSUMERS buy pizzas for many different reasons – and understanding these shopper missions is crucial for generating link-up sales.
Now the bosses at Millbrook Dairy Company are highlighting some common motives for pizza-buying in convenience stores and ways in which retailers can get extra basket spend.
For customers looking for a quick, convenient meal option, pizzas should be paired with ready-to-eat items such as salads, drinks and desserts.
Millbrook Dairy co-founder Kevin Beer suggests offering combo deals of a pizza along with sides or snacks.
For consumers buying for a social occasion, it's a good idea to bundle pizzas with chips, dips and other party-friendly snacks, while promoting deals suitable for movie nights or game days.
Busy individuals in need of an on-the-go meal during work breaks or travel can be catered for by combining pizzas with portable snacks such as protein bars, or offering pizza slices with a beverage.
Another link-up sale opportunity can be had by creating family meal deals that include multiple pizzas, sides and drinks, as well as child-friendly options such as mini-pizzas paired with juice boxes.
Providing discounts on pizzas later in the day, paired with energy drinks or coffee, will appeal to night owls – and retailers should offer single slices for late-night snackers, reckons Beer.
Health-conscious consumers will be seeking balanced meal options – and that's where pairing pizzas with fresh salads, yoghurt parfaits or vegetable snack packs can generate additional sales.
Retailers should also highlight options with whole wheat crusts or lean protein toppings for these customers.
Shoppers looking for easy grab-and-go options are more likely to be tempted if pizzas are placed near complementary items such as drinks and snacks. Beer said it was also a good idea to display pre-packaged pizza slices near the tills.
Meanwhile, value bundles with discounted pizzas and cheaper sides can cater to budget-conscious customers.
Beer advised: "Gather customer feedback to understand preferred combinations and adjust link-up offerings accordingly.
"By aligning link-up sales with common shopper missions, c-stores can enhance the overall shopping experience, increase customer satisfaction and boost revenue through strategic product pairings."
He also highlighted Millbrook Dairy's partnership with ZZA IQF Mozzarella to sell its products in the UK.
Beer said: "This is a truly exceptional and exciting product that offers a fresh opportunity to wholesalers, caterers and retailers in a category that has seen little innovation for many years."