CJ Lang helps c-store retailers to support customers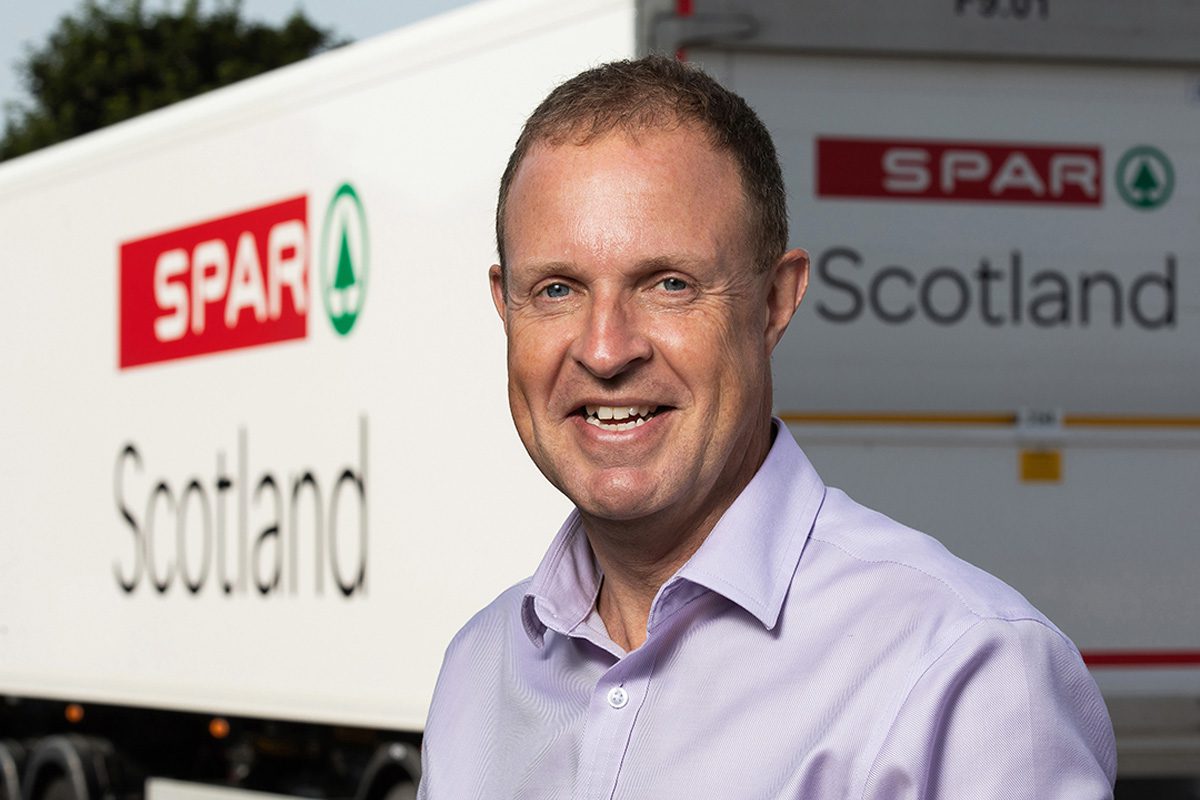 BRINGING value to the table is more important than ever for consumers and shopkeepers alike at the moment. 
Making the shopping basket appeal to customers can help bring more people in to stores and retailers want to offer their shoppers the best deals. 
Spar Scotland wholesaler CJ Lang reckons it has just the right offer that will benefit not only the customer's wallet but the retailer's as well. 
Colin McLean, chief executive at CJ Lang & Son Ltd, said: "Spar Scotland has a very comprehensive range of products across all the temperature regimes of ambient, chilled and frozen. This range covers all  retailers need to maximise the sales and profitability of their stores. 
"From a promotion perspective, we have more than 700 products on promotion every three weeks and all are supported with free point-of-sale kits to bring the offers to life at the point of purchase for customers. 
"We are particularly strong at promoting licensed products and many deals are retailed at MUP (minimum unit pricing) to ensure we can confidently shout about our 'lowest price in Scotland' mechanic. 
"We have our ongoing Value campaign on bread, milk and eggs that is supported by exciting instore POS. 
"Value is a key proposition, particularly on major daily lines. We want to offer our customers savings and, in turn, drive sales for retailers."
Spar Scotland has been growing its presence and reputation across the Scottish convenience market with  ongoing activity across STV, extending its contract with the TV channel until March 2024. 
Further to this, the symbol group has continued its work with the Scottish FA in support of the Scottish women's national football team and, equally as important, funding a grassroots tournament aimed at girls aged between 12 to 16 right across Scotland.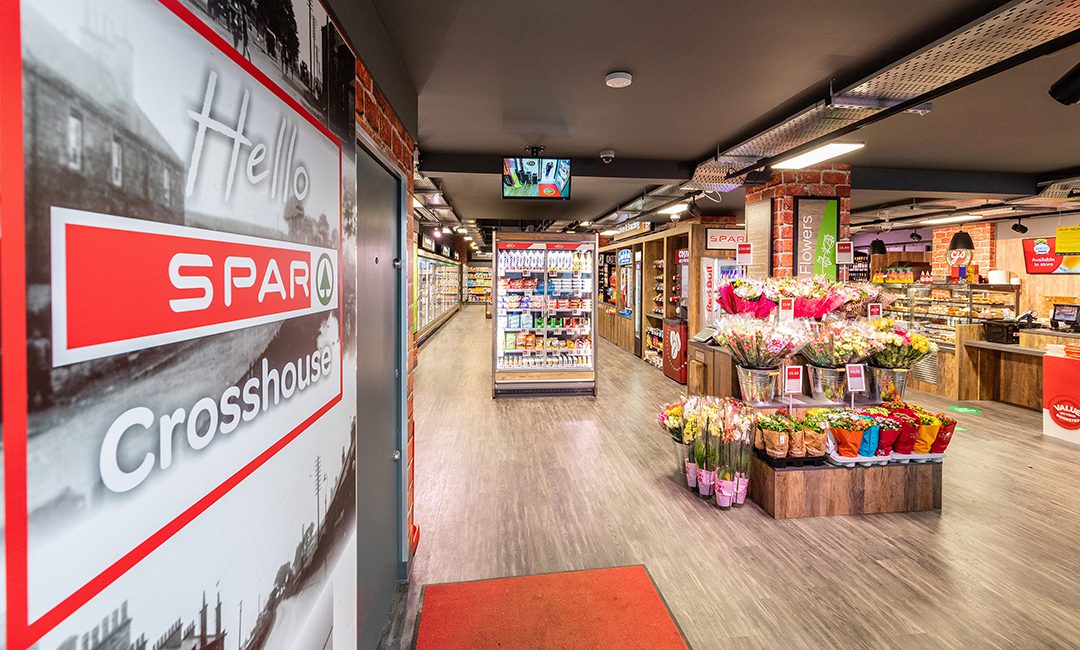 It will come as no surprise, then, that Spar Scotland said it services more than 330 stores across Scotland – with over 100 of this number company-owned stores. So the firm is now one of the largest symbol groups in Scotland. 
Keeping the Spar brand at the forefront of customers' minds is important but ensuring that retailers are still supported along the way counts as well for McLean. 
He said: "Analysing the pricing structure against the competition has been a key part of our strategy and something that will continue as an important point of difference. 
"We are developing a refreshed approach to bring new customers into our stores, with a focus on an improved customer proposition.
"We have six dedicated business development managers (BDMs) who support and visit each independent retailer account every three weeks across all of Scotland. 
"We aim to work together with our retailers on joint business plans to grow and develop their  sales and profit.
"And with the addition of the experience and services of our senior management team, we are in no doubt about how much we can help grow our retailers businesses. 
"Our goal is to take the learnings from our company-owned managed estate and share best practice with independent retailers."