Matching the demand from younger consumers can boost profits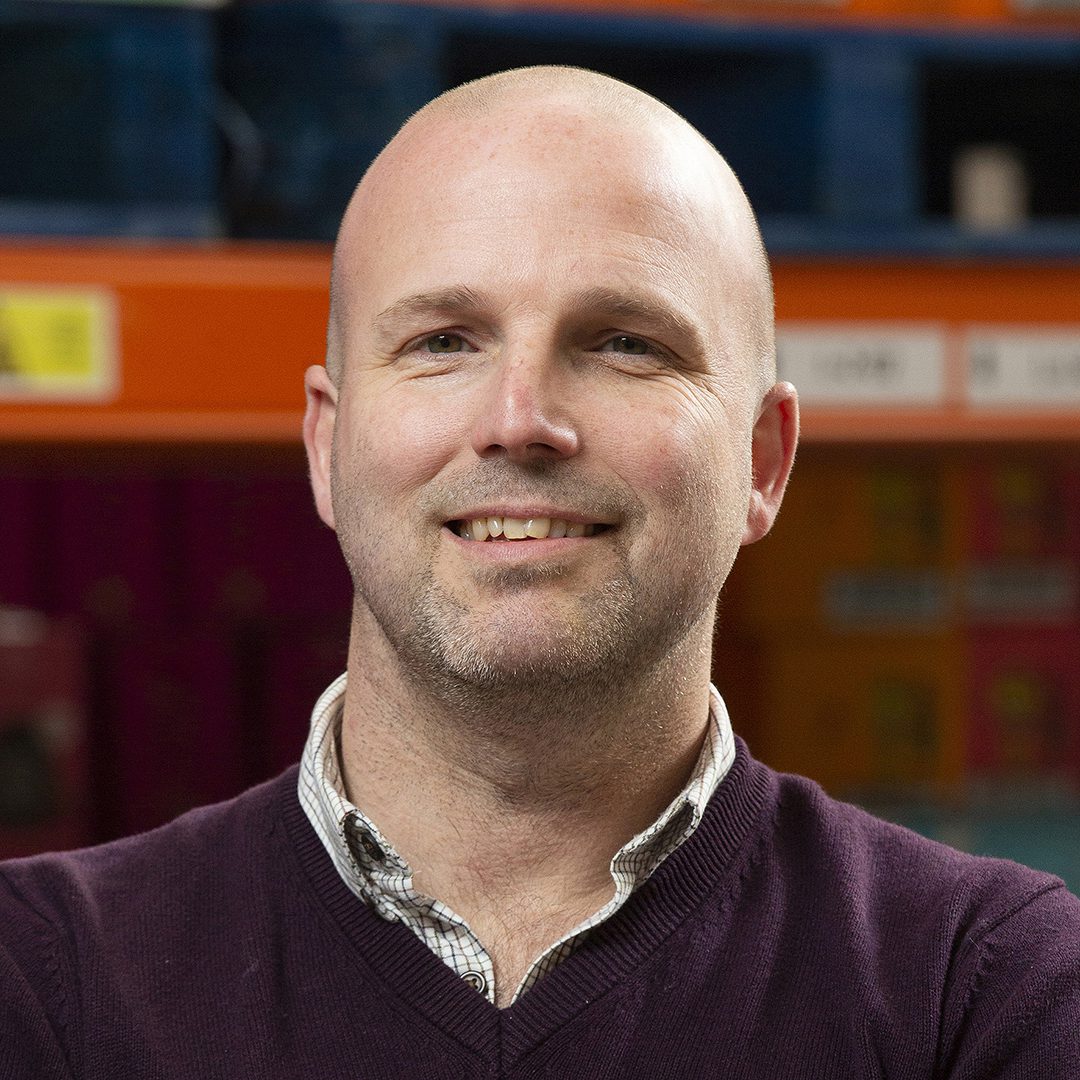 KNOWING your audience matters when it comes to driving up healthier options in stores.
Epicurium, the firm behind the Proper Corn popcorn and Tony's chocolate brands, said specific consumer groups have been more likely to choose healthier choices in store.
Ben McKechnie, managing director at Epicurium, said: "Millennials and Gen Z are changing the way they eat and are looking to snack more as opposed to focusing on three meals per day.
"This is driving an increase in convenience, with meal replacement drinks, protein shakes and protein bars seeing an increase.
"From a drinks perspective, the industry is seeing increased sales of drinks with vitamins, nootropics, probiotics and non-carbonated waters, as well as functional fortified protein drinks."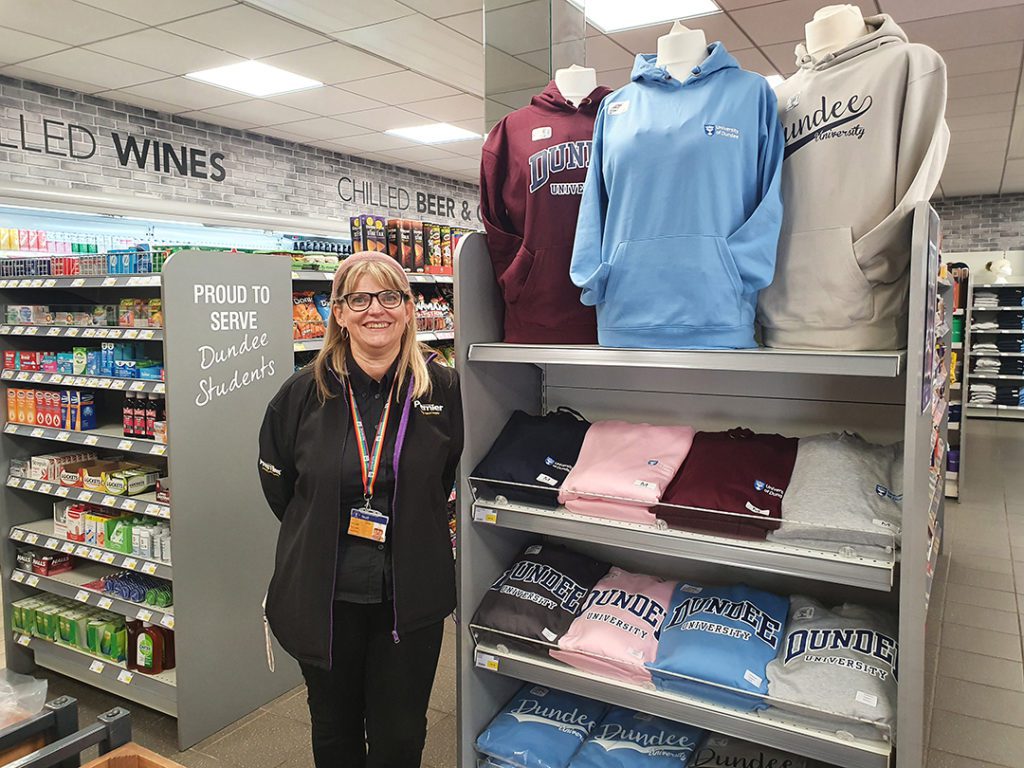 Aiming to bolster this stance, Epicurium reached out to local retailer Moira Dean, retail services manager at Dundee University Student Association as well as retailer for Premier @ DUSA, who provided insights into meeting the demands from the local student body.
Dean said: "Within the student population, there is a marked increase in health-conscious snacking. Items that are sugar-free, additive-free and lower in salt are particularly key for our range.
"We also offer gluten-free options that are popular, and there is more interest than ever in healthier drinks."