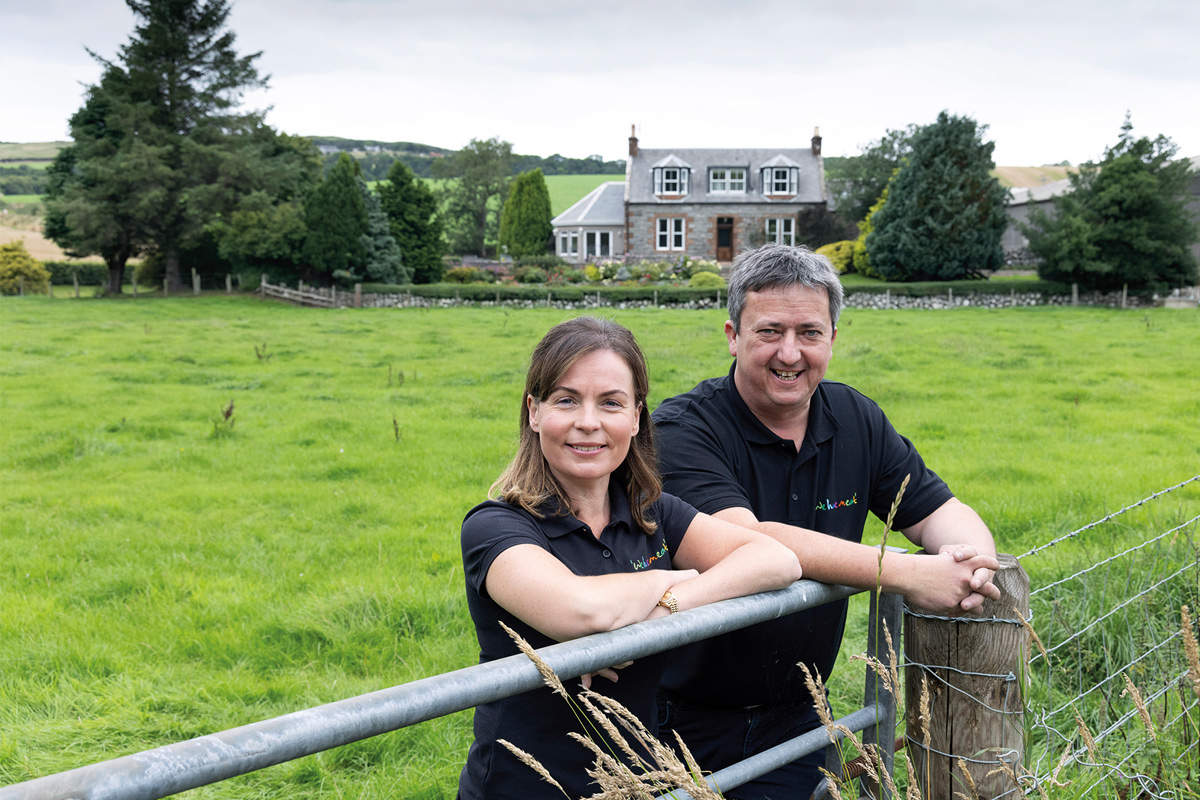 WE Hae Meat's Chippy Style Battered Sausage has been named a Scottish Favourite in Scotmid's competition.
The promotion is running for three weeks in Scotmid stores, starting 13 February, priced at £2.95 for a triple pack or two packs for £5.50.
Carlyn Paton, owner of We Hae Meat, said: "As a family-owned business, we are absolutely delighted to be announced as a winner of Scotmid's Scottish Favourites competition.
"It presents an amazing opportunity to work with Scotmid and broaden the reach of our brand and products across the country, taking the products we are so proud of to new audiences."