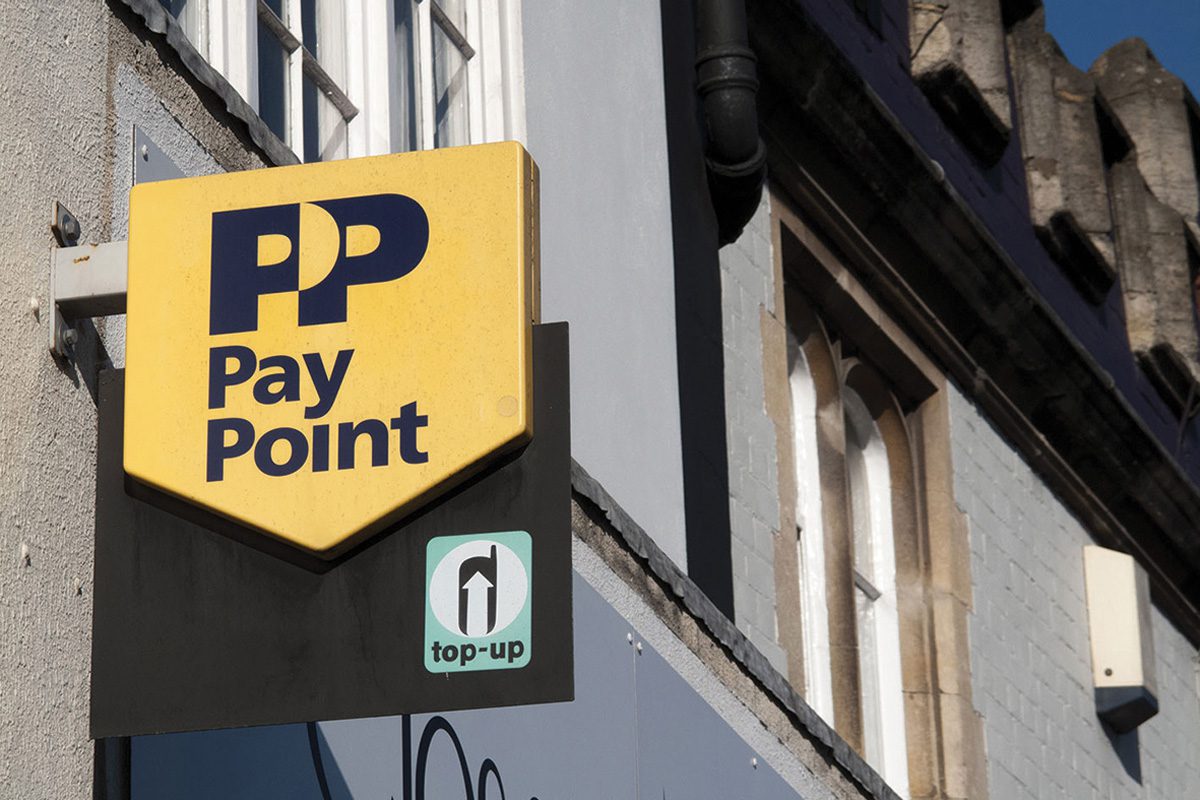 PayPoint has linked up with Funding Circle to allow the UK's largest small business lending platform to provide funding access to the payment services provider's network of 28,000 UK retail partners.
It follows the successful launch of a partnership between Funding Circle and Handepay, part of the PayPoint Group and leading card payments solutions provider, in October 2022.
The extension to PayPoint's retailer partner network will allow store bosses on its loyalty scheme to apply for a Funding Circle loan.
With applications taking no longer than 10 minutes to complete and no more than a 24-hour wait for a decision to be made, Funding Circle's loans offers retailers access to fast and affordable finance.
Mark Latham, banking services director at PayPoint, said: "We're always looking at ways to support retailers to help them get the most out of their stores and this partnership with Funding Circle does exactly that.
"When businesses want to invest in adapting to market conditions, they should be able to do so swiftly and with confidence.
"This was the key reason for expanding PayPoint Group's partnership with Funding Circle."