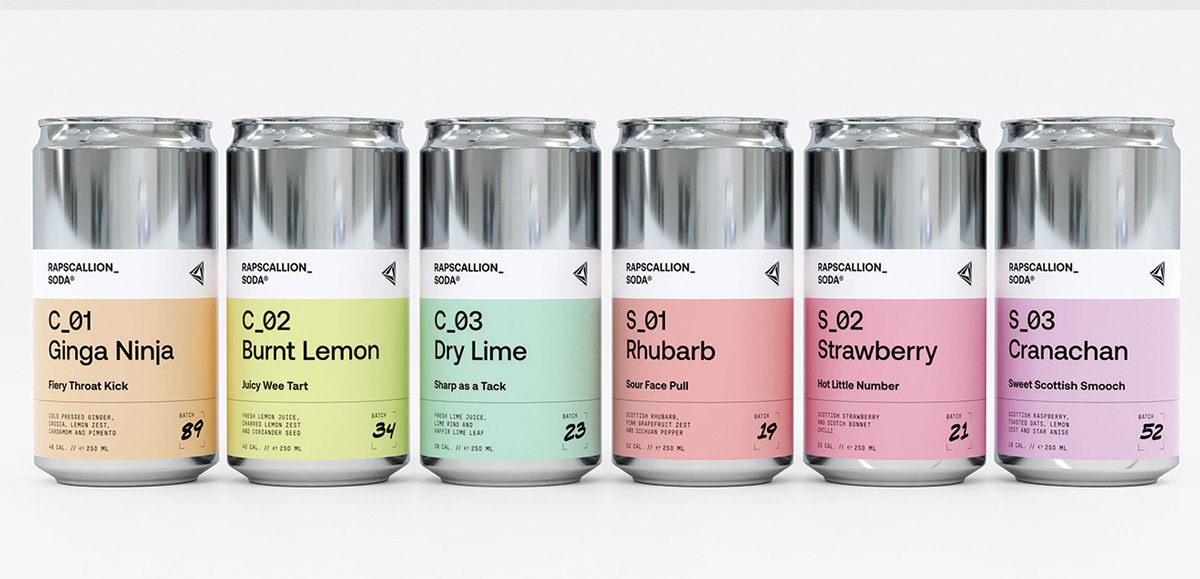 GLASGOW soft drinks brand Rapscallion Soda has got its eyes set on growth for the year ahead following the launch of a new passionfruit flavour.
As part of the premium brand's X_series, the new Passionfruit X_series is available to purchase from the Rapscallion online store.
The series also includes Blueberry, Bramble and Pina Colada variants that the firm said use fresh, natural ingredients to create sustainable, vegan and organic low-sugar soft drinks.
Gregor Leckie, founder, said: "We have just finished canning our latest Passionfruit project, and we're excited to see the response from customers. We've worked hard to create a bright, light new expression of a tropical fruit that is usually enjoyed alongside a mountain of sugar."
Rapscallion Soda come in 250ml design-led pastel cans.
Alongside the X_series, the brand also includes flavours such as Ginga Ninja, Burnt Lemon, Dry Lime, Rhubarb, Strawberry and Cranachan.