Adam Hardie, head of food and drink at Johnston Carmichael, chartered accountants and business advisers, looks at DRS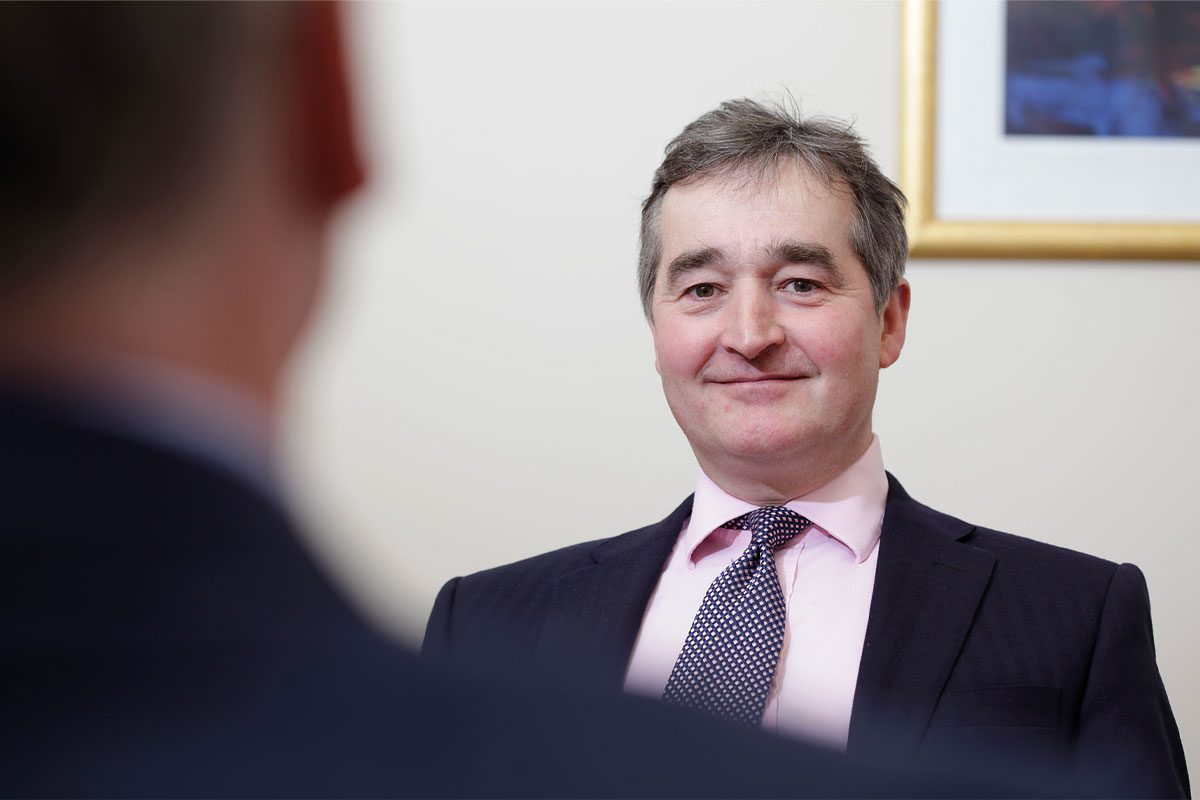 THE Scottish Government's planned introduction of the deposit return scheme is the most divisive issue to hit the drinks industry in many years.
The scheme is due to be rolled out on 16 August 2023 and businesses have been encouraged to act now to make sure they are prepared when the time comes.
Drinks producers will pay a 20p deposit on all single-use alcohol and soft drinks containers made of PET plastic, metal and glass that they put into the Scottish market.
The money is later refunded when the containers are returned to one of the thousands of return points across the country.
The circular economy minister Lorna Slater has stated that the Scottish Government is "delivering on the public's desire to see action on plastic and other waste" and that this move will help to nearly double recycling rates for the containers included in the scheme.
Similar schemes are already operating successfully in countries across Europe and several states in the US and Australia, although Scotland would become the first UK nation to introduce it.
At Johnston Carmichael, we fully support DRS and its sustainability aims – but if we are to introduce such major changes then let's make the scheme the best it can be.
We recently hosted some very well attended information sessions on DRS, which prompted intense debate about the initiative. SMEs, which are the lifeblood of the economy, have very real concerns over the practical aspects of implementing DRS, and there is also confusion about the infrastructure they require to support it.
A key issue is that manufacturers will now be required to produce different labels for Scotland to the rest of the UK to explain and make provision for how the container should be returned and that will come with an additional cost.
Secondly, it will negatively impact the cash flow of the relevant companies as businesses need to cover the cost of the deposit up front and won't be paid back for typically 30 to 60 days.
And thirdly, drinks subscription businesses, in particular, could face real logistical issues with such a scheme.
These businesses post drinks out to subscribers but, as the regulations currently stand, they will have to make provisions for customers to send the empty bottles and cans back.
This will prove time- consuming and costly for the company and unpopular with customers but, most importantly of all, it will have a negative impact on the circular economy, not a positive one.
It would perhaps make sense to encourage kerbside recycling for businesses such as these, but that is an issue that will need to be ironed out over time.
Many of our smaller brewing and distilling clients will really struggle with the negative impact DRS will have on their cashflow.
One leading Scottish brewer has told me that it will put Scottish brewers at a massive disadvantage, compared to the rest of the UK, given the additional up-front and running costs.
A drinks client is considering stopping trading in Scotland and will instead focus on England because he believes this scheme is too complicated and too costly to operate.
Action is needed before the scheme forces too much administration and financial burden on an industry already facing declining consumer sales as a consequence of inflation.
Trade body Scotland Food and Drink has suggested that there should be an 18-month delay for small drinks producers, which are at most risk from the cost pressures involved. This seems entirely sensible in the circumstances, especially after Covid and Brexit. SFD has also called out plans to apply VAT to deposits, further increasing costs.
Robust and bigger businesses will adapt to these changes, but smaller companies will be disproportionately hit and any transition assistance that can be offered would be a bonus.
I still believe anything supporting the green economy has to be a positive, and I really hope everyone involved can work together to make this scheme as successful as possible.