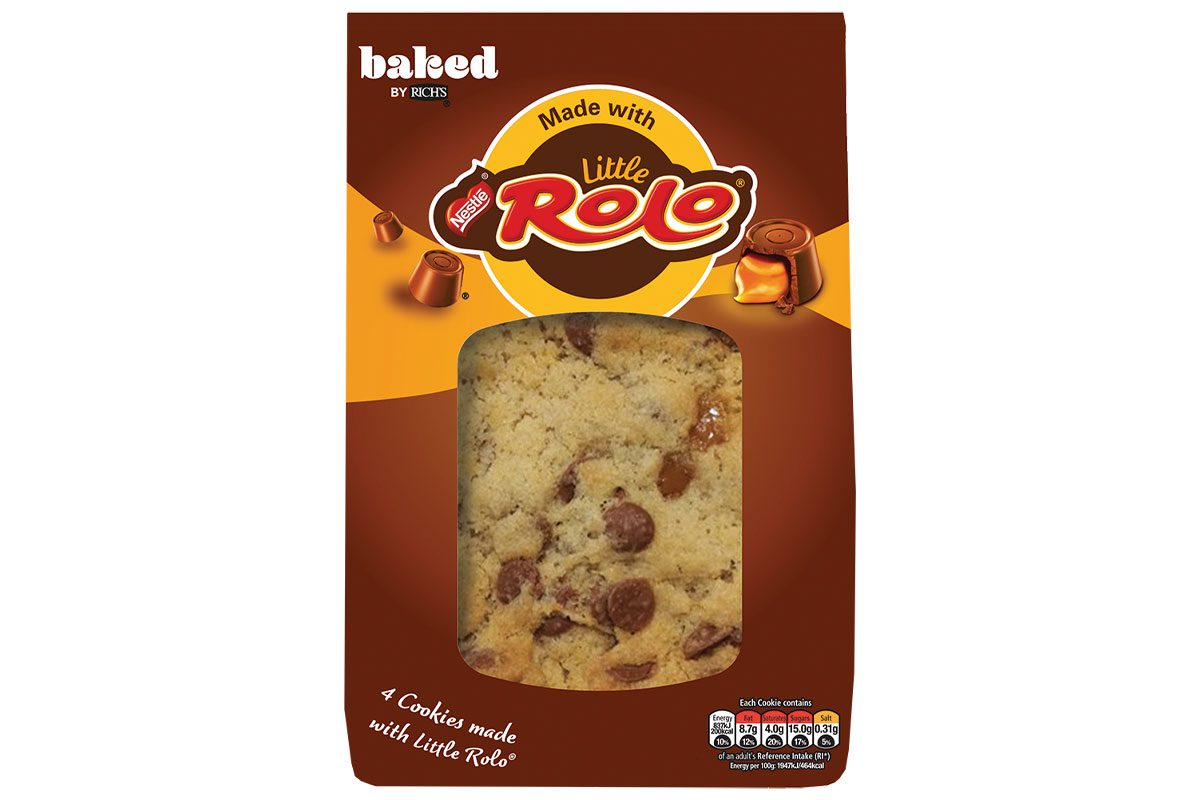 BUDGETS will be tightened even more so as we come into the winter months as more consumers prepare to face higher costs.
Between rising inflation across the grocery channel and energy prices going up, many shoppers will be keeping an eye out for value over the winter months.
But that doesn't mean there won't be space to trade up here and the bakery section could be key to offering an indulgent treat.
John Want, sales, marketing and R&D director at Rich's, explained that even with prices on the rise, consumers will still pay out more for the treats that they're looking for.
He said: "Reducing or compromising quality to hit a price point in light of inflation is not necessarily what shoppers are looking for – they will pay more for the right indulgence.
"Looking ahead, OOH and convenience retailers need to be ready to meet all price points and indulgence requirements."
Aiming to meet these requirements, Want suggested retailers stock up on Baked by Rich's Nestlé Professional Made With.. line, which includes Quality Street, Matchmakers Zingy Orange, Aero Bubbles Peppermint and Little Rolo variants.