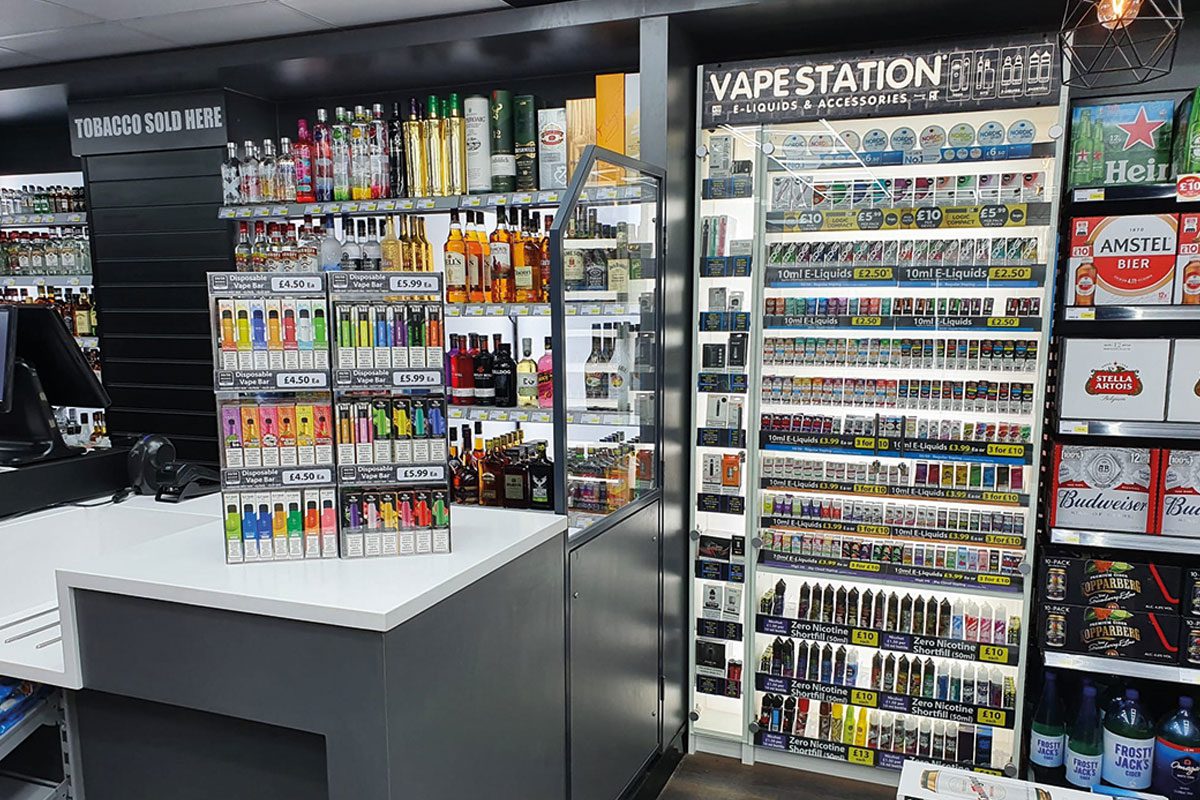 CONSUMERS are making the switch from disposable vapes to more sustainable options, according to e-cigarette and accessories provider VapeStation.
Lucy Bartram, head of VapeStation at Real Trading Ltd, said that consumers are starting to switch to the more sustainable options offered by popular disposables brands.
She said: "We are now seeing a sharp increase in the sale of much more environmentally friendly and cost-effective disposable pod systems, the best selling of which is Elfa by Elf Bar."
The cost-of-living crisis should lead to even more consumers ditching disposables in favour of pod-mod systems, according to Bartram, as these are a more economical solution for adult vapers.
"If you think, for example, a vaper consumes a 600 puff disposable that costs them £6 in two days, this equates to a cost of over £90 per month.
"However, using a pod system will cost under £50, including the purchase of the device, and the following months of only purchasing disposable pods will cost little over £40," she said.