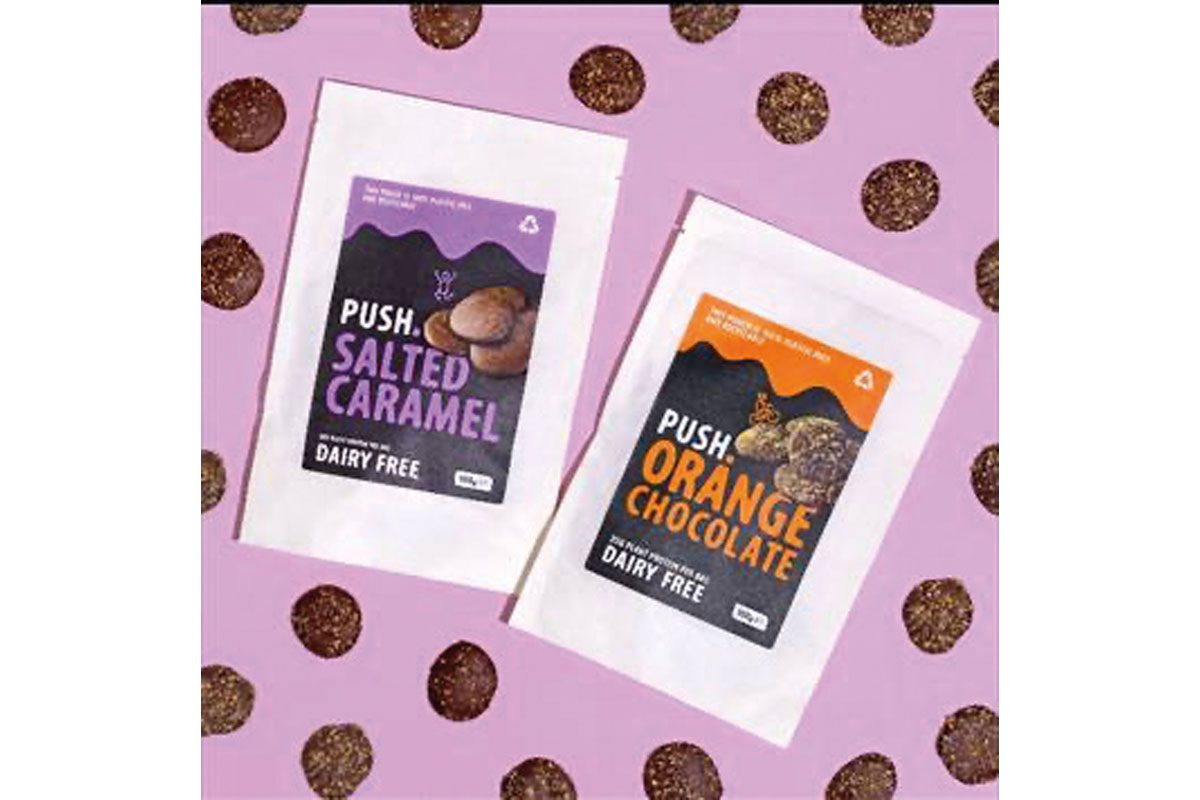 PUSH Chocolate has launched a new Low Sugar Buttons variant, following an overhaul of the vegan-friendly brand.
Low Sugar Buttons are available in Original, Mint, Orange, Honeycomb and Salted Caramel flavours. Each variant can be purchased through Push Chocolate's website. Packs are priced at an RRP of £4.99 per 100g pouch.
The launch of Low Sugar Buttons comes at a time of significant change for the Push brand.
Following a business loan from SWIG Finance, backed by the British Business Bank's Recovery Loan Scheme, Push Chocolate has rebranded its entire range of buttons with the goal of driving expansion in 2022.
Ant Wilson, founder of Push Chocolate, said: "I firmly and passionately believe that sugar should not be the first ingredient in any product.
"Instead, Push Chocolate's range uses a smart formulation of exceptional quality ingredients to deliver melt-in-the-mouth, creamy chocolate with fantastic taste and top notch health credentials."