Hamlyns investing in paper packaging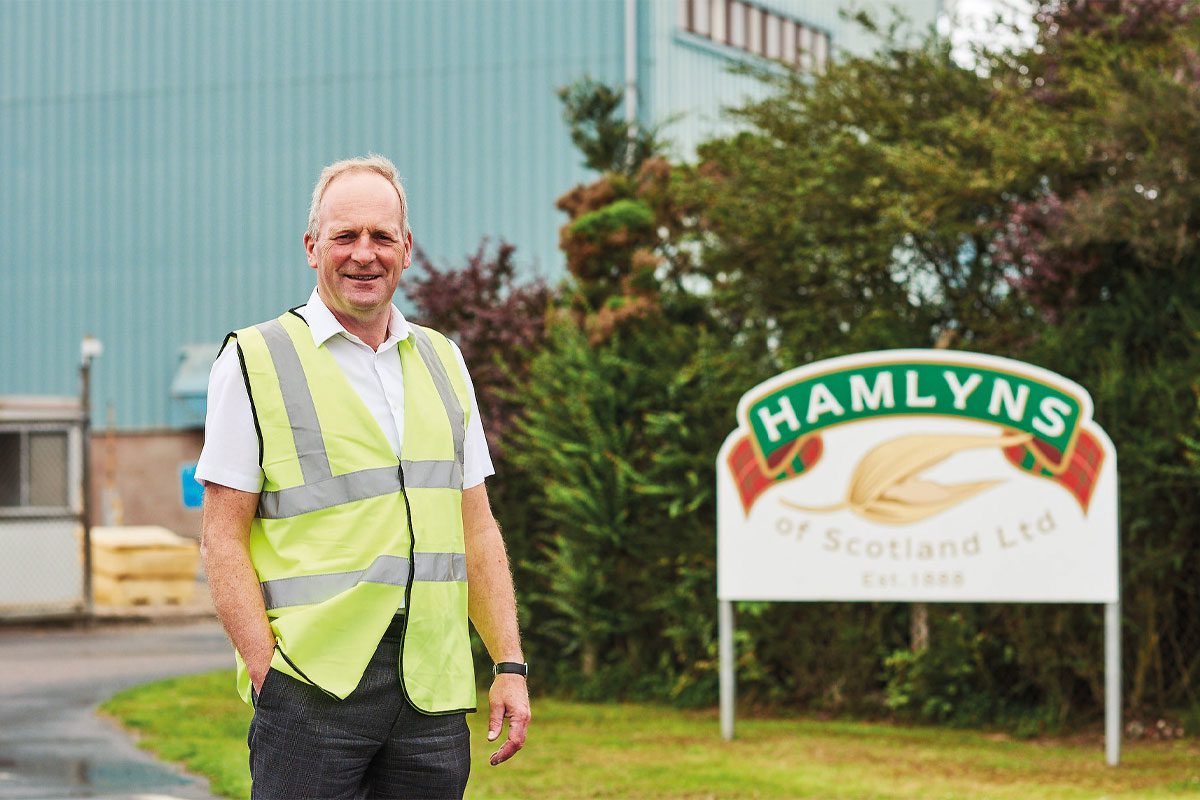 A FAMILIAR porridge brand will soon have a new look, bolstering its sustainability credentials in the process.
Hamlyns of Scotland has invested in new equipment that will allow the firm to increase packaging of its porridge oats and oatmeals in paper bags.
Alan Meikle, managing director of Hamlyns of Scotland, said that paper packaging is "definitely the way forward for our sector."
"We look forward to launching the Hamlyns range in new packaging over the next few months," he said.
Hamlyns' investment in new packaging equipment comes as the firm prepares for what could be a busy winter.
A combination of colder weather and increasingly cash-conscious consumers should see more shoppers picking up Hamlyns products, according to Meikle.
"Porridge is a great breakfast choice for many reasons. Not only is it healthy, versatile and nutritious, but it has a very low cost per serving compared to other breakfast cereals.
"Sales tend to grow both in the colder months and in a recessions and we expect demand to increase in the coming months with the rising cost of living and winter approaching," he said.
Porridge doesn't just present consumers with an affordable breakfast option. Hamlyns of Scotland hosts a collection of budget-friendly recipes on its brand website where retailers and consumers can learn ways to better exploit the versatility of oats.