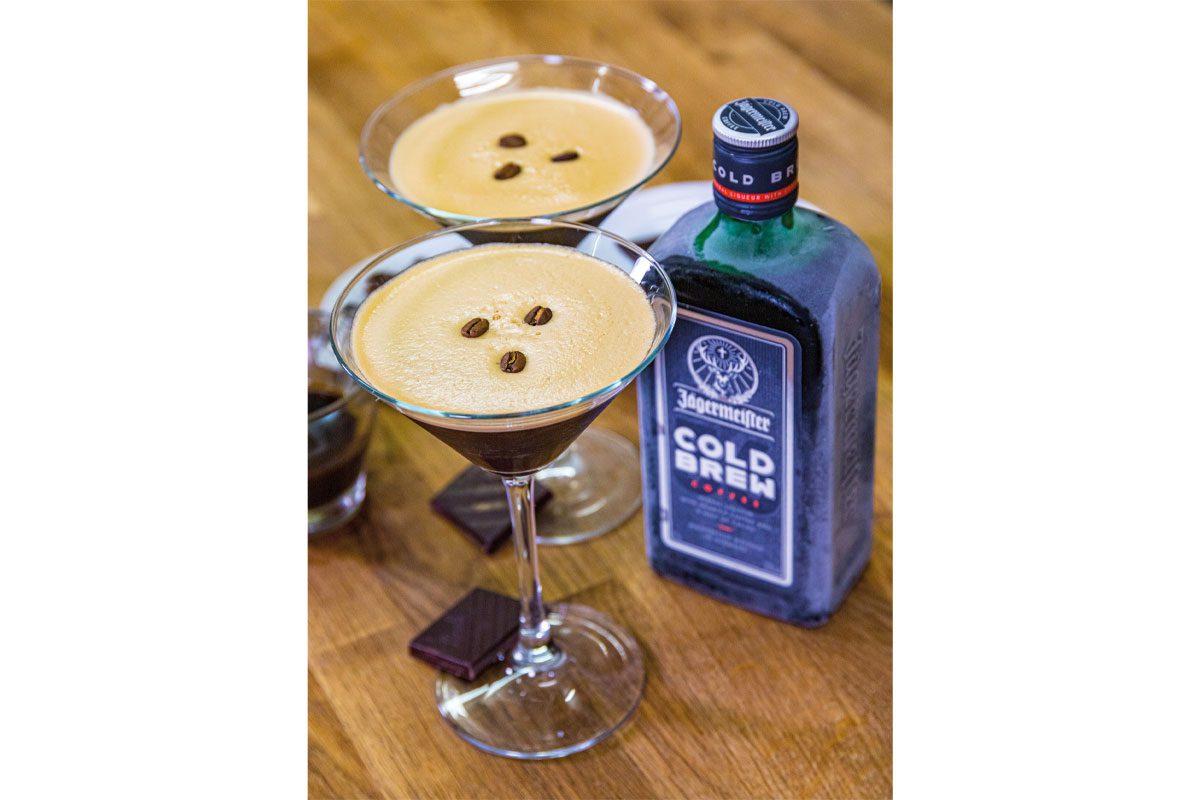 WHETHER it's a big night in or a few drinks before heading out, price-sensitive consumers appear to be getting more adventurous with spirits at home.
Johnny Dennys, head of brand and trade marketing, Mast-Jägermeister UK, said consumers are looking to save money where possible, which should be good news for c-stores with the right spirits range.
"We have seen an increase of consumers coming together at home before going out into the on trade.
"This has been reflected in the substantial growth of the big night in before the big night out occasion," he said.
To effectively tap into this demand, Dennys suggested communicating value by adding more price-marked packs to the spirits range.
He said: "Jägermeister posted positive growth across its entire range of price-marked packs, including the 20cl format at 14.0%, 35cl 4.3% and 50cl at 18%.
"PMPs are particularly effective for the big night in and the big night in before a big night out occasions as the smaller formats are ideal for the on-the-go impulse purchase that consumers make whilst on their way to a social gathering."