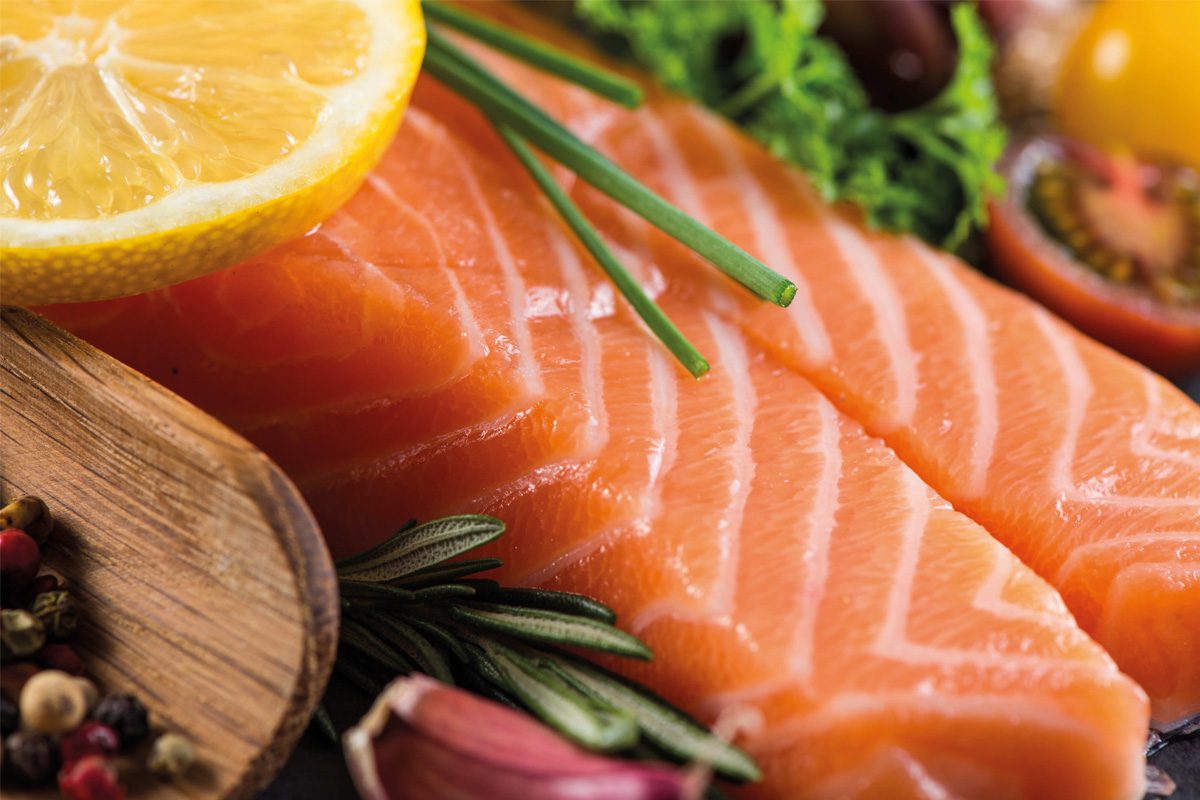 THE Scottish Salmon Company's Scottish based operations have a new name: Bakkafrost Scotland.
Faroe Islands salmon farming firm Bakkafrost acquired the Scottish Salmon Company in 2019. Renaming the firm is part of a wider unification strategy, which Bakkafrost said will ensure its group operates as "one company."
It comes as Bakkafrost makes major investment commitments in salmon farming. The firm has unveiled a five-year investment and sustainability programme, committing it to spend £711 million with a view to increasing output of salmon by more than 40%.
Ian Laister, managing director, Bakkafrost Scotland, said: "The renaming of our Scotland operations to Bakkafrost Scotland, and finalising our larger smolt production strategy, represents our firm step into the future as part of the Bakkafrost family.
"Bakkafrost is the most vertically integrated salmon farming business in the world."