Robinson to step down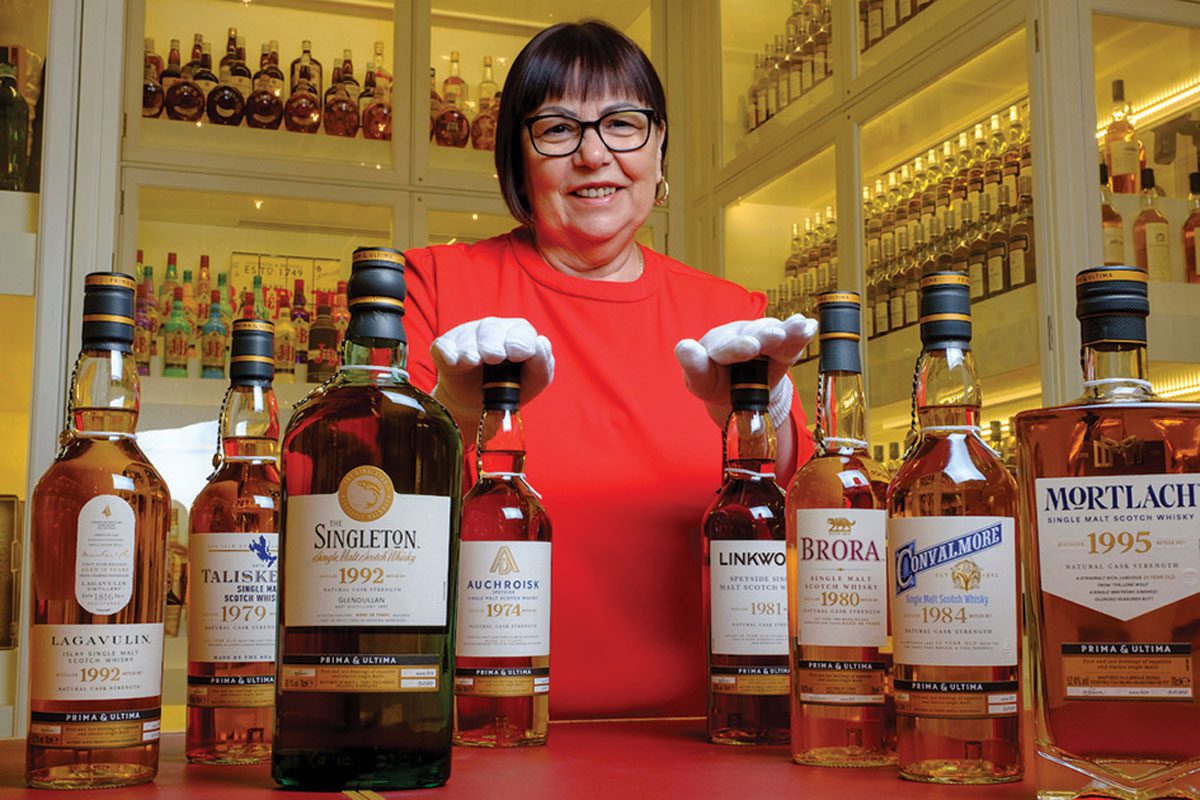 ONE of the leading lights of Scotland's whisky industry is stepping down from her role, following a 45 year career.
Maureen Robinson, master blender at Diageo, leaves a lasting legacy having worked across some of the top Scotch brands in the spirits giant's portfolio.
Over the years, Robinson has worked on drams including The Singleton, Johnnie Walker, Buchanan's and Old Parr. Diageo described her knowledge of the firm's 10 million cask inventory as "unparalleled" adding that she has been "instrumental in developing the company's most prestigious projects."
Diageo president for supply chain and procurement, Ewan Andrew, said: "Since the 1970s Maureen Robinson has been blazing a trail in our business and the wider industry, breaking down barriers for other women to follow in her pioneering footsteps.
"Her unstinting dedication to quality in her work, and her generosity in sharing her knowledge with others, is an inspiration to us all."
Robinson commented on her retirement: "It has been a joy and privilege to work for Diageo in the Scotch whisky industry for so many years, and to share my time with so many talented people here in Scotland and around the world.
"I will always cherish the amazing opportunities and experiences to travel and meet people that Scotch whisky has allowed me."