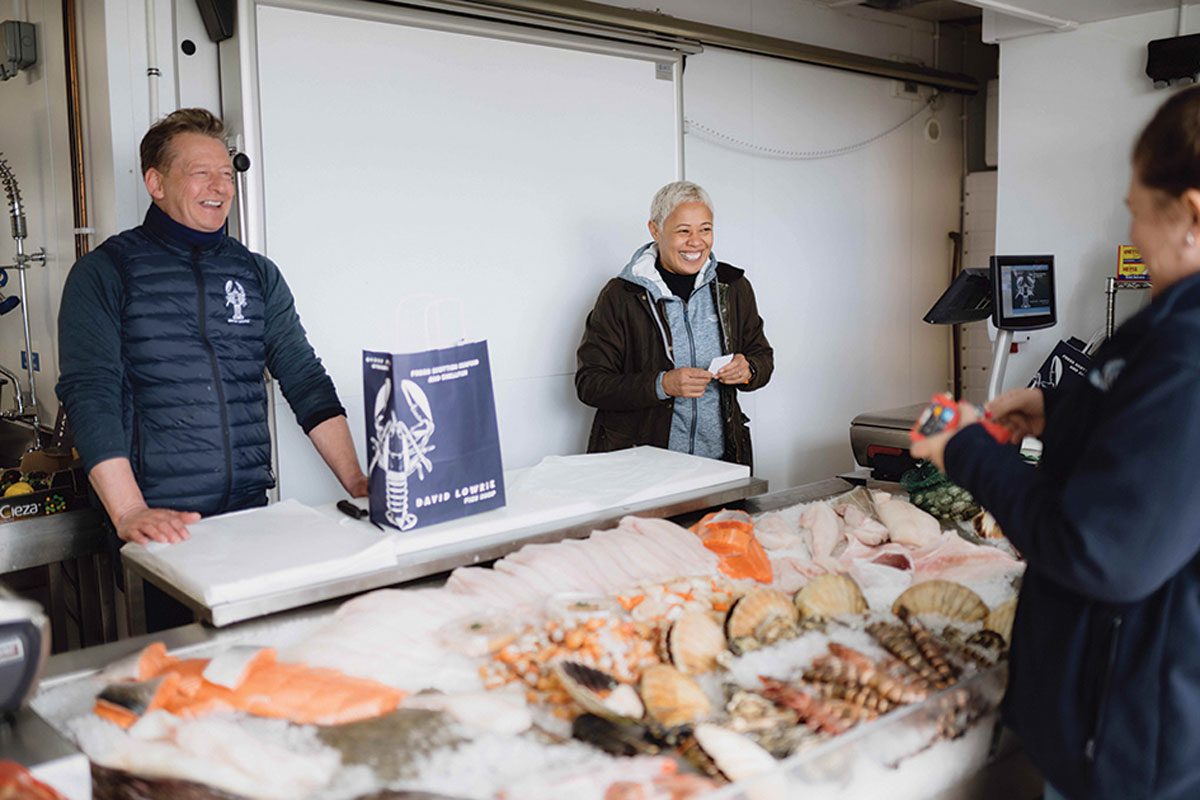 FORMER Masterchef judge and leading restaurateur Monica Galetti has been named as an ambassador for Scottish seafood.

In her new role, Galetti will be tasked with encouraging buyers, restaurant owners and chefs across the UK to purchase and serve more seafood from Scotland.
The new ambassador has already been filming videos to support Scottish seafood's Sea the People campaign.