Rustlers ready with expanded range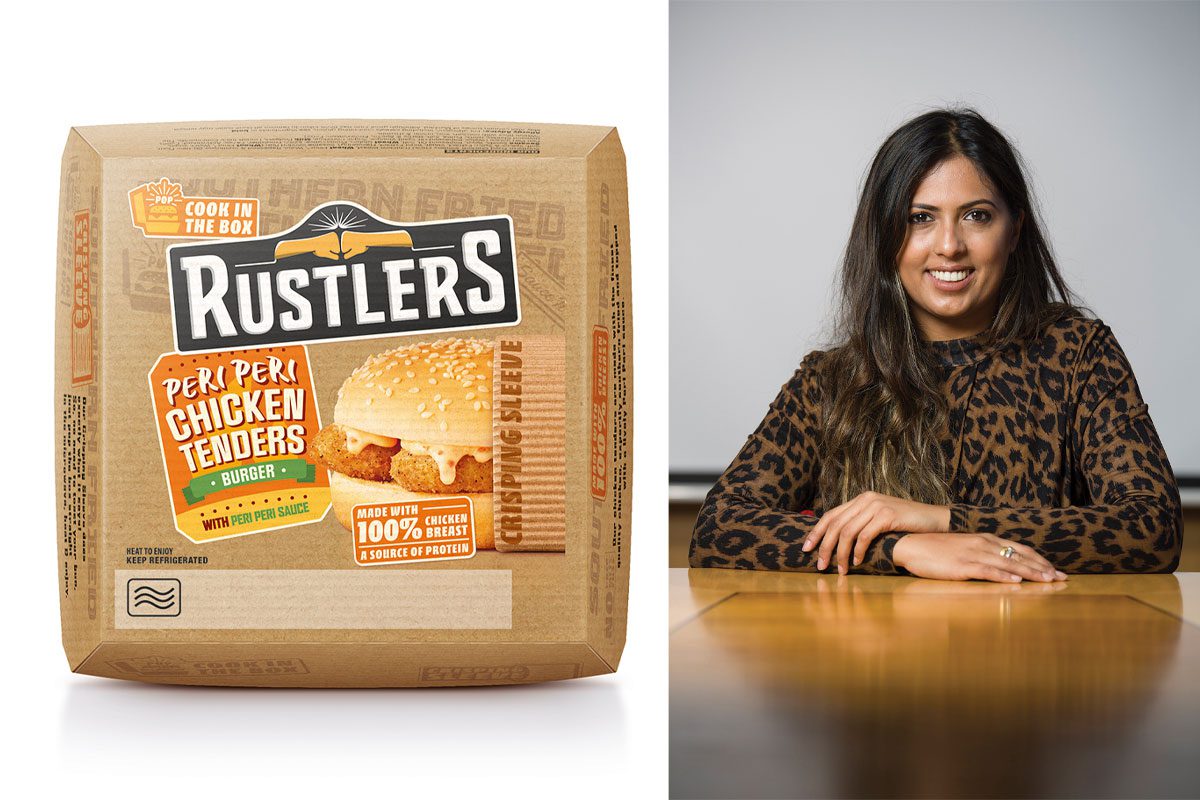 FOR many students leaving home, cooking dinner all by themselves could be one of the most daunting tasks of the academic year.
Today's young adults may seek out more exotic flavours than previous generations, but culinary skills don't always match up to desire.
Fortunately, Kepak Consumers Foods has this year's intake covered, according to shopper marketing manager Monisha Singh.
Singh reckons recent Rustlers NPD is the right fit for today's students.
The brand has been adding on-trend flavours to its range, Singh said, singling out Rustlers' Cook in box Chicken Peri Peri in particular.
Launched in May, the new variant comprises Southern Fried Chicken tenders and a Peri Peri sauce, offering students a convenient way to enjoy a popular hospitality flavour at home.
The increased demand for meat-free alternatives among younger adult consumers has not been lost on Kepak either.
Singh highlighted how the brand has been improving its offer through the addition of a vegetarian option made from pea protein – the Rustlers Meatless Maverick burger.
This kind of NPD, combined with existing awareness of the Rustlers brand, should lead to strong sales in convenience, in Singhs view.
She said: "Retailers recognise Rustlers pulling power amongst young adults. 18 to 25 year olds are extremely brand loyal, with high repeat purchase rates.
"Coupled with the fact adults aged 16-24 are the main consumers of Rustlers, convenience and independent retailers can stock Rustlers in the knowledge that it will appeal to young adults who shop there."