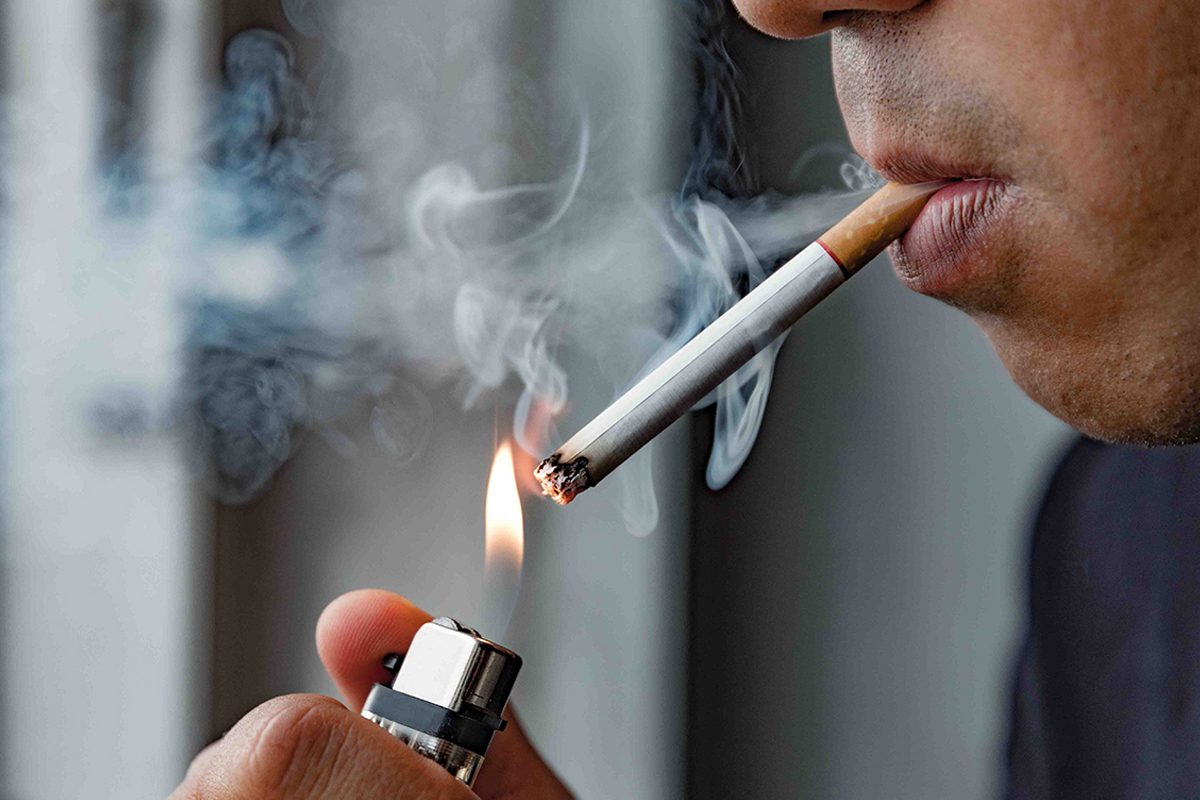 THE illicit cigarette trade is on the rise in the UK according to a new report commissioned by Phillip Morris International (PML).
The report, conducted by KPMG, found that the consumption of counterfeit and contraband cigarettes rose by 4.2% during 2021.
It also found that 18.1% of cigarettes consumed in the UK were illicit. The average for the whole of Scotland sat at 17%.
Cem Uzundal, head of UK field force for PML, said: "This report should be a wake-up call to everyone involved in making or selling illicit cigarettes."