Healthy campaign push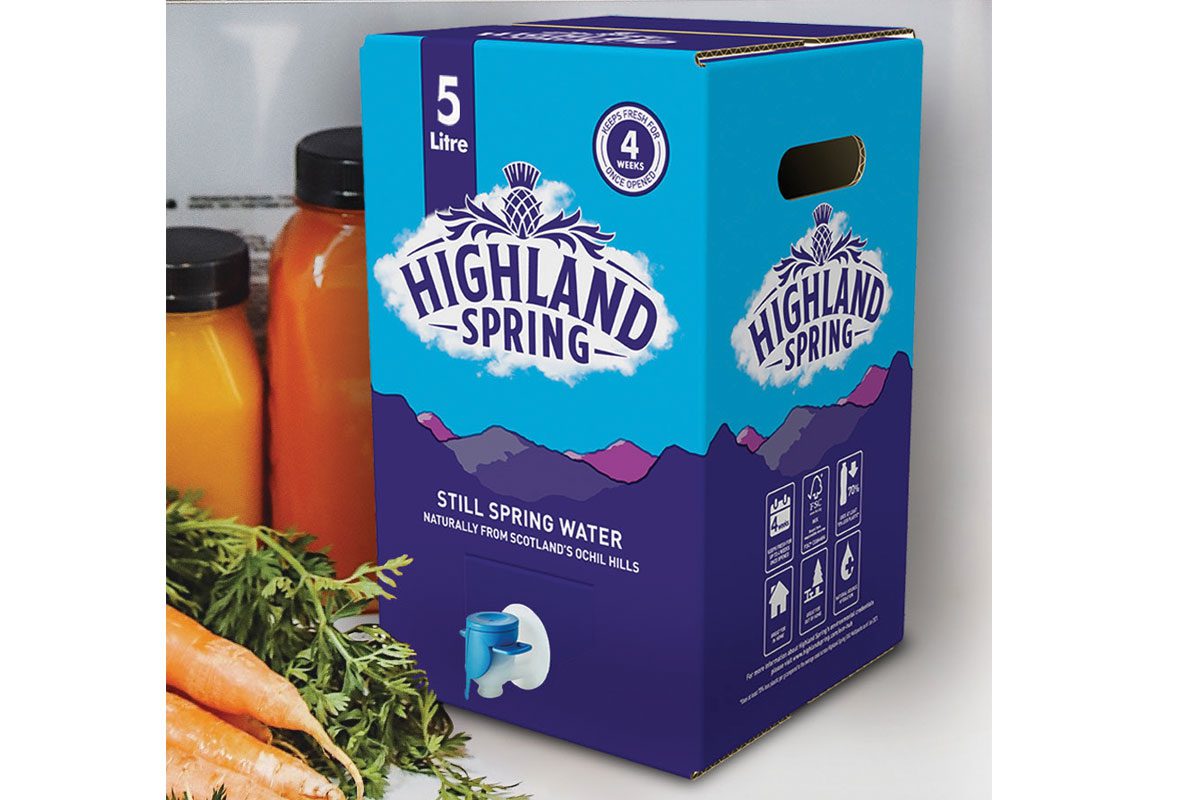 STAYING well hydrated brings plenty of health benefits but just how much water is enough daily?

NHS guidance recommends that adults should drink between six and eight glasses of water per day. According to research from OnePoll comissioned by Highland Spring, only one in five UK adults are drinking the recommended daily amount.
In response, Highland Spring has challenged consumers to drink 10 glasses of water for 10 days, championing its 5-litre hydration pack in the process.
Working with TV personality Fearne Cotton and nutritionist Lily Soutter, Highland Spring is encouraging consumers to try the challenge and see if they feel any better and experience any added health benefits.
Mike Buckland, marketing controller at Highland Spring, said: "Highland Spring's new 5-litre fridge pack means it's easier than ever to help people on their way to healthy hydration, with natural source water, straight from the fridge."
• Highland Spring's hydration pack is currently on shelf in Asda stores and has online distribution through Amazon and Ocado.