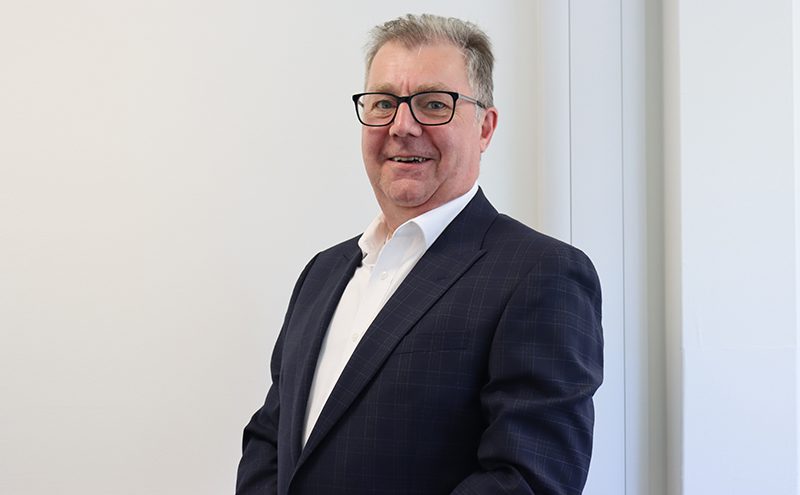 THE Fed (formerly NFRN) has appointed Graham Stafford as chief operating officer.
Stafford took up his new post at the retail trade organisation on Monday 4 July. Based at The Fed's head office in Durham, Stafford brings a wealth of experience to his new role having previously served as COO for Amazon Instore as well as holding senior positions at Nokia and Sony.

Stafford also has independent retail experience, having started his working life as a paperboy for his local independent retailer at age 15.
As chief operating officer, Stafford will work closely with The Fed's new national president Jacob Birks, as well as the organisation's national executive committee, national finance committee, national councillors and senior management.
Birks said he was delighted to welcome Stafford to "The Fed family."
"He brings with him a wealth of experience and a proven track record of achievement, so I look forward to working with him to build on the The Fed's strengths and to grow our membership," he said.
Stafford commented on his appointment: "The Fed has a long history of supporting independent retailers and they need our help and support more than ever. I am looking forward to rolling up my sleeves and helping members tackle the myriad issues facing them."