Insights from shelves to the basket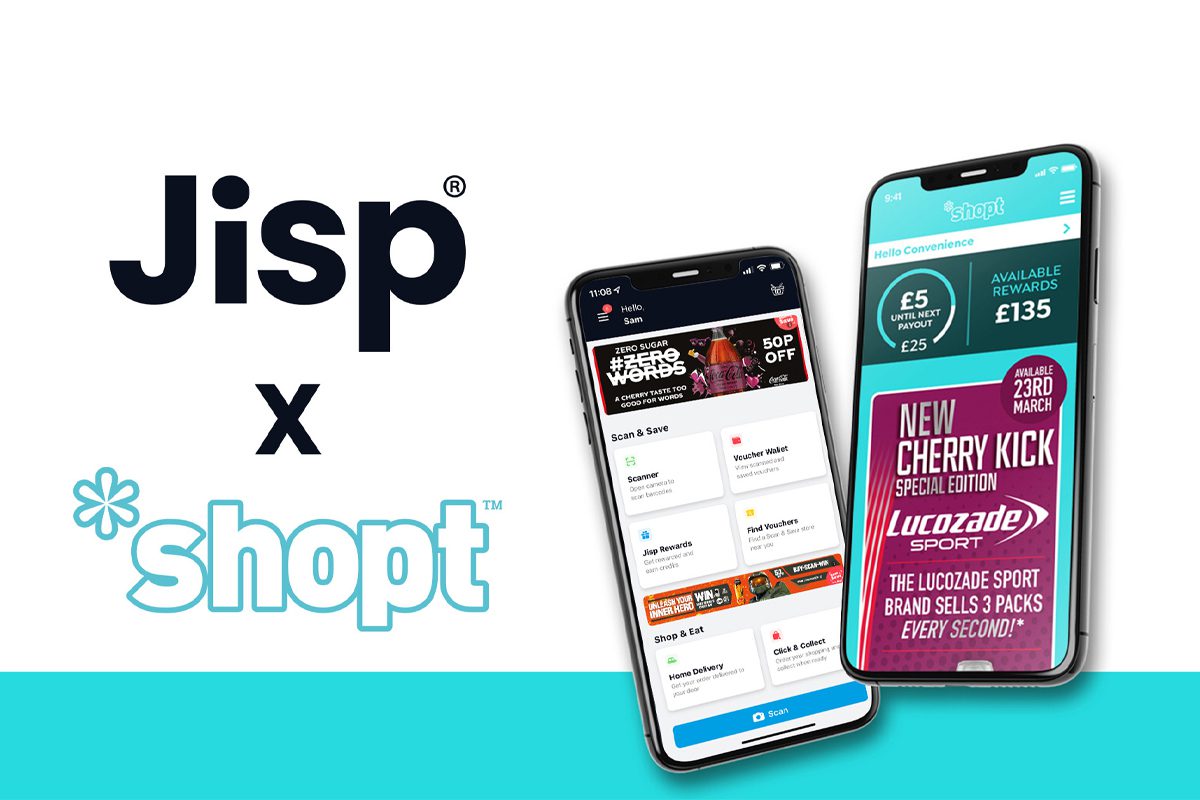 RETAIL app provider Jisp has reached an agreement with brand-to-consumer business *Shopt to give retailers access to new offers.
Through the partnership, retailers using Jisp are able to register with *Shopt, to unlock a new set of deals.
*Shopt offers retailers access to exclusive product offers which Jisp said should incentivise the stock and display of featured lines.
Ilann Hepworth, managing director of Jisp, said: "Our partnership will support getting shoppers back into stores, drive sales, offset rising costs, help shoppers save on their favourite brands and be rewarded for shopping locally."
Jisp's deal with *Shopt comes as the former celebrates another milestone for its Scan & Save feature, available to retailers that sign up to the app.
First launched in 2021, Scan & Save is now operating in 150 stores across the UK according to Jisp. The feature allows retailers to offer vouchers through the app, which can be redeemed by customers using their smartphone.
Greg Deacon, chief customer oficer at Jisp, said: "Jisp Media supports branded partners on their quest to understand shopping behaviour and fuel sales growth and loyalty to their products via our network of stores nationwide."