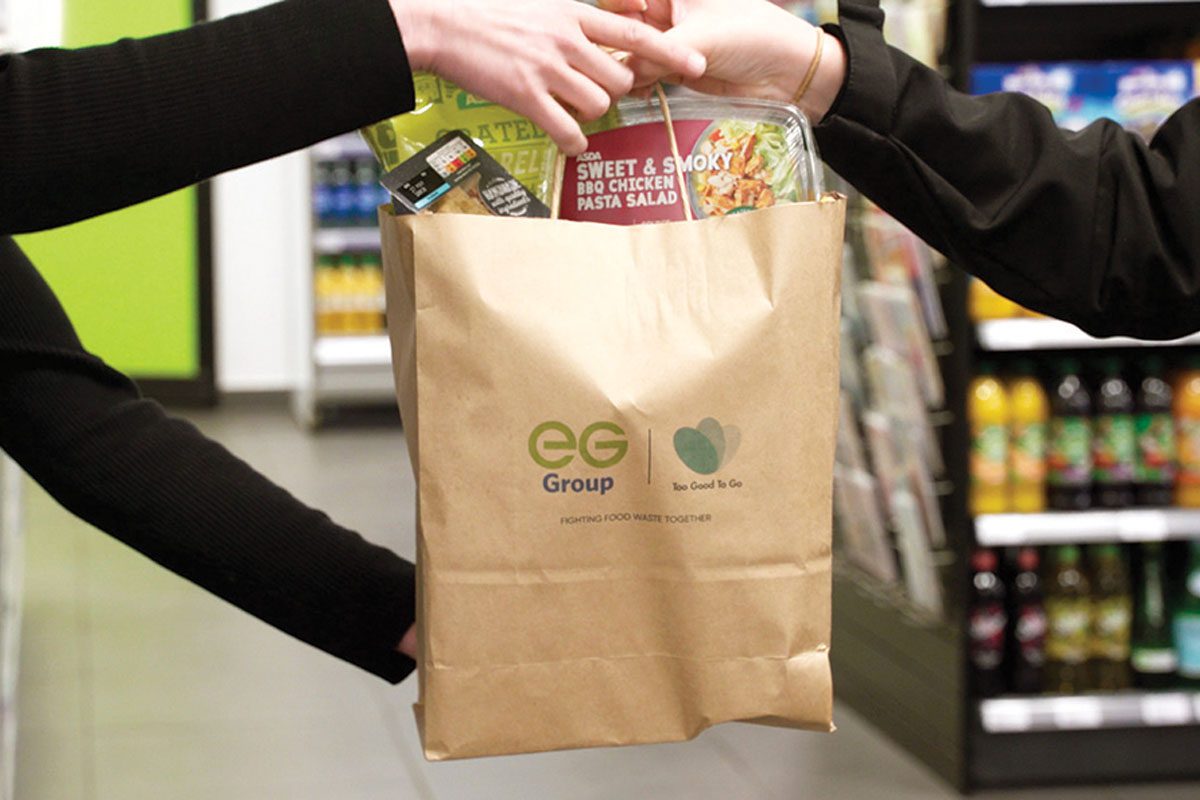 EG Group has hit a major milestone in its partnership with Too Good To Go.

By working with the food waste reduction app provider, EG has prevented more than one million bags of food from going to waste.
The forecourt multiple first joined forces with Too Good To Go in 2018 in France, before introducing the service in the Netherlands, Germany and Belgium.
EG Group's UK business joined the initiative in 2020 and has become the forecourt retailer's largest market for Too Good To Go.
The firm first offered Too Good To Go 'magic bags' across a number of filling station c-stores, before rolling the app out across its foodservice partner brands, including Greggs, Starbucks, Cinnabon and Sbarro.
Amina Batool, head of sustainability at EG Group, said: "This is a fantastic milestone in our partnership with Too Good To Go, helping to reduce both food waste and carbon emissions.
"Our collective efforts have avoided carbon emissions equivalent to nearly 500 flights around the world.
"Notable, we have seen a spike in the number of users in recent months, as more and more people monitor household spending closely, and hope that this partnership goes some way in supporting families who are looking for ways to combat the increasing cost of living."