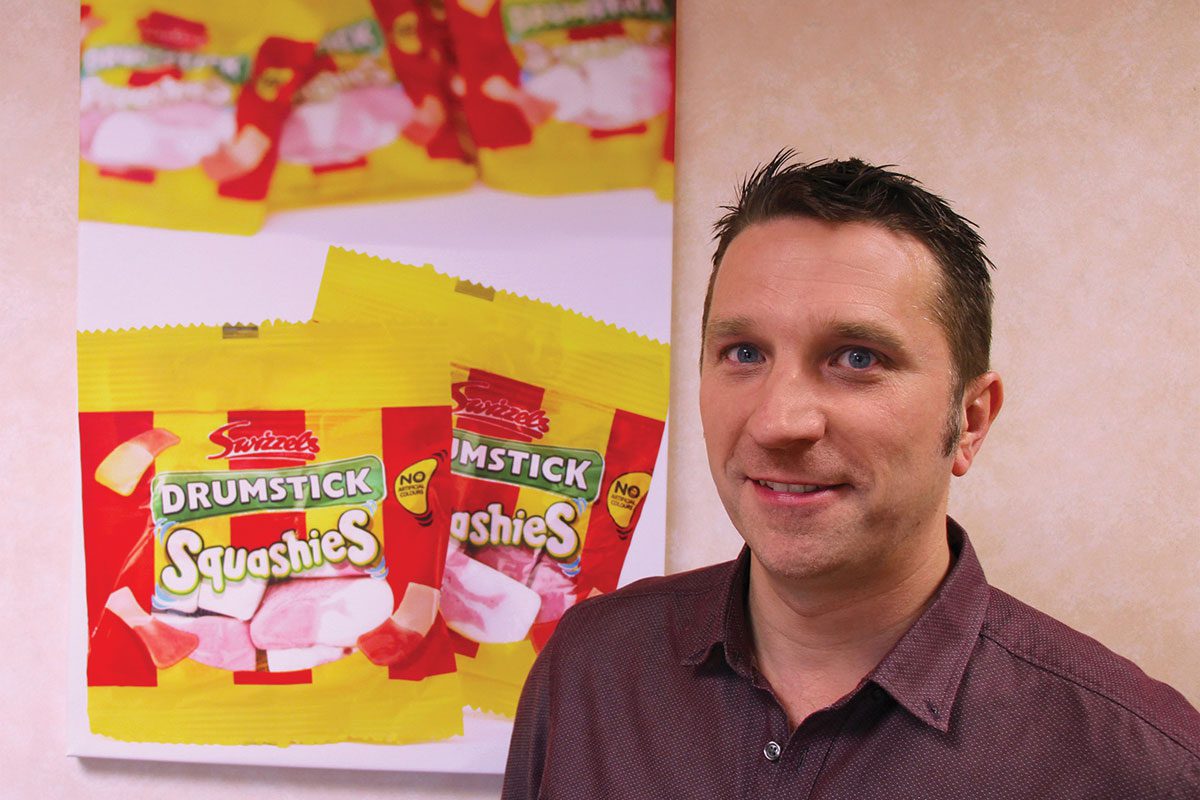 SWIZZELS and data and digital consultancy firm TWC have joined forces to develop a data-led sales strategy for the sugar confectionery maker.
The partnership sees TWC organising data collected by Swizzels in a bid to provide a more accurate category picture for wholesale customers.
According to TWC, Swizzels is now able to monitor wholesale sales to check its strategy and demonstrate to its customers that the strategy is working.
Ben Cooper, national account controller wholesale at Swizzels, (pictured) said: "The analysis arms me with the proof I need to influence my customers. Furthermore, the TWC team understand the pressures and complexity of wholesale and the daily challenges faced so take a flexible and collaborative approach, meaning there is support when I need it."