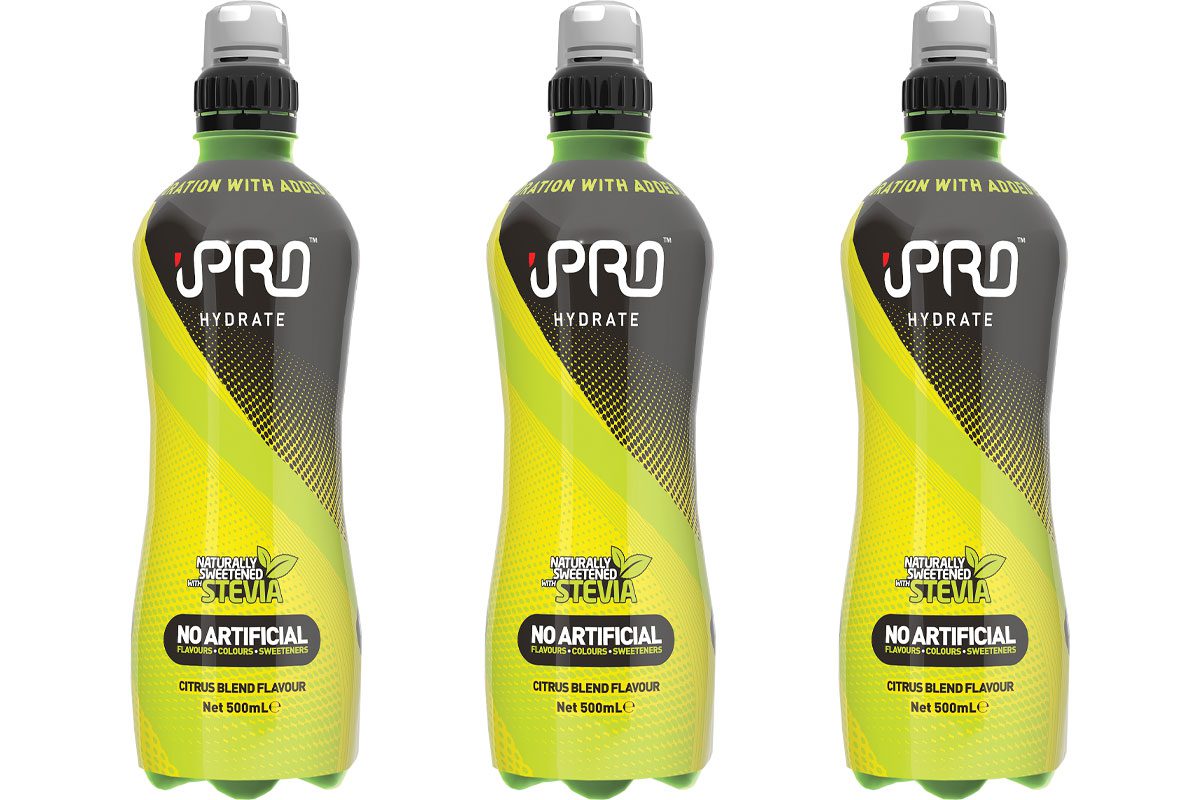 HYDRATION drink brand iPro has secured a lucrative listing with Spar Scotland.
The brand's Scottish Rugby labelled Sport Edition range will now be available in over 120 Spar stores.
IPro Sport Edition has a brand partnership with Scottish Rugby, which allows it to feature the association's logo on packs.
According to iPro, Sport Edition is used by a number of high-profile Scottish rugby sides, including Glasgow Warriors and Edinburgh Rugby.
IPro Sport Edition is a caffeine-free energy drink enriched with B vitamins and vitamin C, which the brand claimed can support the immune system and energy levels.
A spokesperson for iPro said: "IPro's partnership with Spar Scotland will expand the group's offering of healthy beverages and promote healthy hydration when customers need it the most.
"As the summer weather approaches, keeping fridges stocked with iPro Sport Edition will encourage customers to pick up an essential bottle of replenishing hydration."