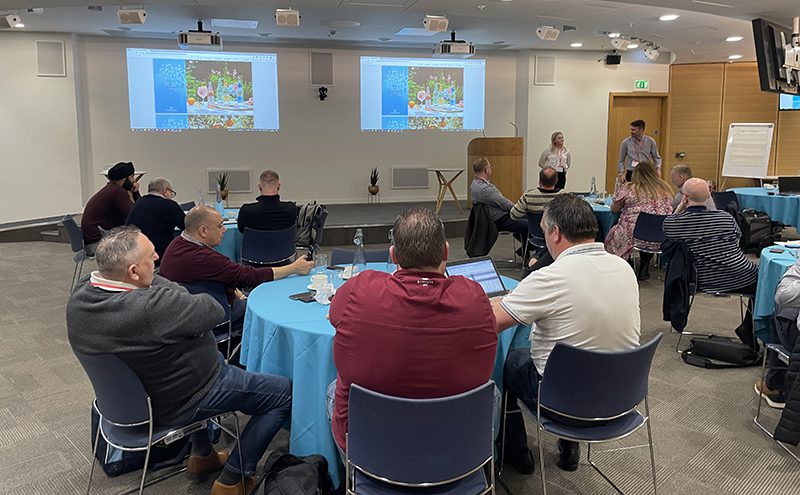 NISA managers and experts from mixer brand Fever Tree have teamed up to discuss ways to boost category sales in the independent retail channel.
Held in Manchester, the meeting between retail development managers (RDM) and Fever Tree forms part of an ongoing project at Nisa aimed at improving knowledge and expertise among RDMs.
At the Fever Tree meetings, RDMs were given information and support on NPD and merchandising, according to Nisa.
Nisa's field team education programme is led by Victoria Lockie, head of retail at the symbol. Lockie said that it was "really important" to continue to develop the team, which comprises  "incredibly experienced people", many of whom will have run or owned a c-store.
"Our RDMs see and speak to our partners every day and so arming them with a wealth of varied information and insights about products and ranges is a great way to share with our independent retailers and support them in their stores," she said.
Beth Bailey, national account executive at Fever Tree, added: "Sessions like these are brilliant to help us share information about our products and improve understanding of the products in the marketplace.