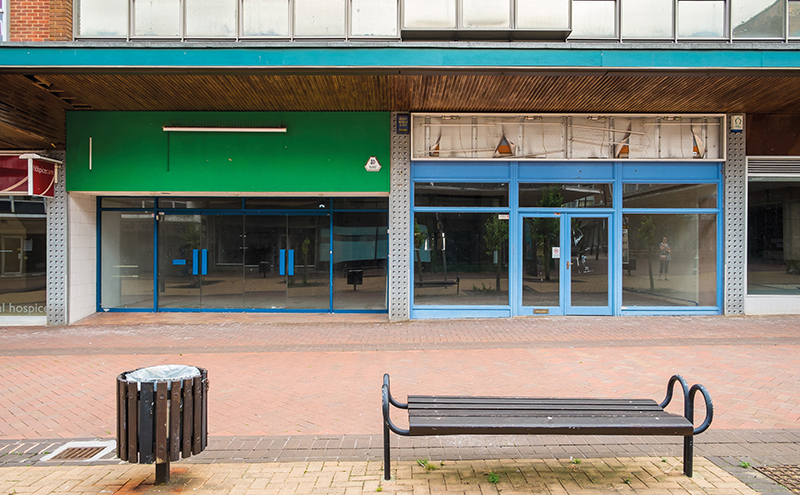 BUSINESSES are returning to Scottish high streets, according to the latest shop vacancy report from the Scottish Retail Consortium

According to the SRC-LDC Vacancy Monitor, the Scottish store vacancy rate decreased to 15.8% during the first quarter of 2022 compared to quarter four in 2021 when it sat at 16.1%. This was also lower than in quarter one 2021 when the vacancy rate was 0.5 percentage points higher.
David Lonsdale, director of the SRC, welcomed a second successive quarterly improvement in the vacancy rate. He added that the challenge for retail destinations now is to turn this into "more sustained improvement" as cost of living concerns grow.